An Auckland adviser consultancy firm has expanded its team to support growth and the launch of new services.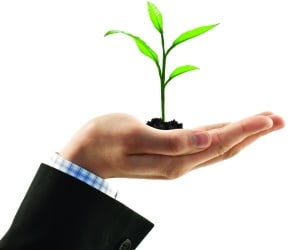 Independent Development Solutions (IDS) has announced two new appointments to support the growing business.
The new additions will expand the five year old Newmarket-based company's team to seven as they focus on helping more advisers with compliance and developing profitable business models.
Trevor Slater will join IDS as general manager, bringing his experience in financial services, mediation, training and account management to the table. Slater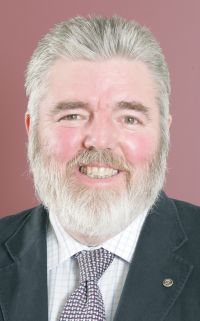 was previously general manager for Financial Services Complaints (FSCL) and will also assist IDS with account management of key groups.
Angi Mann will move from her role as a contractor for IDS to an employee as adviser relationship manager, focusing on adviser compliance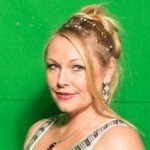 requirements and also expanding the IDS training and workshops to the wider market.
IDS director
Barry Read
told
NZ Adviser
Mann will also work closely with My Compliance clients, a concept of their own creation which has really taken off.
My Compliance is where IDS will sit down with the adviser and work out a calendar of all the compliance requirements for the year and divide the tasks between them, making compliance a hassle-free process for advisers.
"There are two levels of support we can provide," says Read. "One is at the individual adviser level and that's where our concentration has been, but also for nation-wide groups.
"We've developed processes that allow us to issue practicing certificates to members (of these groups).
"Our goal for 2016 is to allow our clients to focus on developing their proposition to their clients across the myriad of financial services and the different levels of either advice or planning services and then also get them to focus on having a good business."
Slater and Mann will commence their new roles on 11th January 2015.