Advisers need this to serve their clients better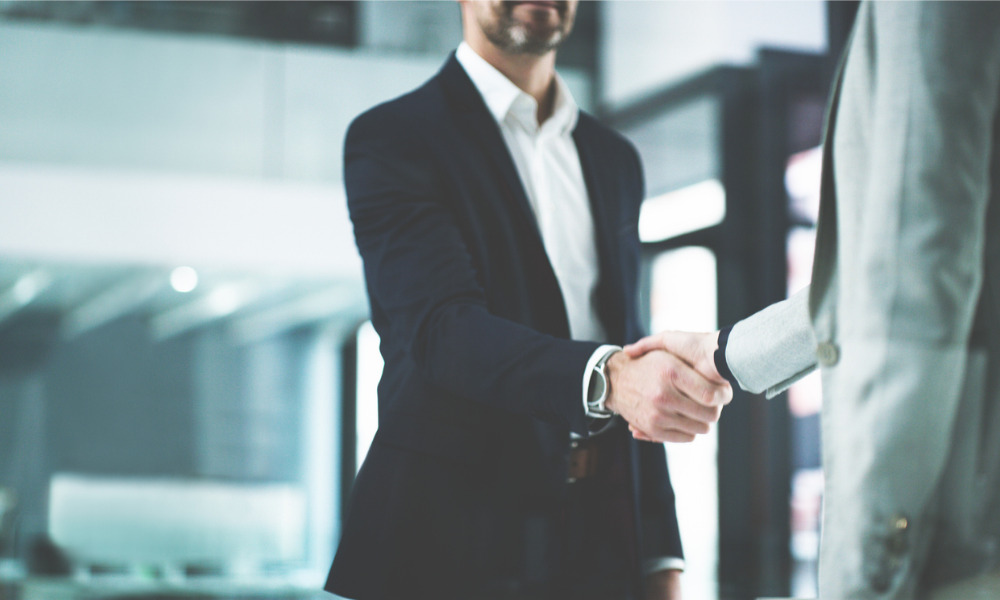 One of the key challenges for mortgage advisers is time, according to Michelle Sargeant, national sales manager at Pepper Money New Zealand.
Sargeant said advisers need the time to start on their journey of building trust and relationships with their customers.
"They need to get to know them," Sargeant said. "They need to get to know their families. They need to understand their situation and then they need to understand their goals and ambitions. And all that, even before they can talk about themselves and what they can do and how they are here to help them – that is a very lengthy process and time to invest."
The sales leader said relationships are all about time and that is the reason why Pepper Money actually works with mortgage/financial advisers.
Time is also needed for the next step of the mortgage process, Sargeant said. Once advisers get to know their clients, they need to find the solution that best suit their needs.
"When you think about the number of lenders that you got to work with to find that solutions – these all take time, and when you are thinking about what that sort of return is for that family, having that relationship is absolute key."