Cyber security agency releases 2017 data that shows millions were lost by Kiwis due to cyber threats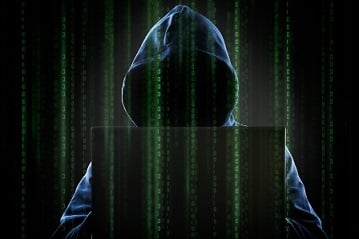 The government cyber security organisation CERT NZ released figures today showing Kiwis lost more than $5.3 million to cyber security issues in 2017.
"Since launching in April 2017, we've seen New Zealanders from all walks of life reporting cyber security issues to us. More than 1,000 reports were received by CERT NZ in 2017," CERT NZ director Rob Pope said.
"While loss is about more than dollars and cents, each quarter we continue to see a marked increase in the financial value of losses that people and organisations have experienced. In the last quarter of 2017, people reported $3.4 million in losses - more than double the financial losses reported in quarter three.
"The small business community are often targeted by cyber criminals through the use of invoice scams and phishing campaigns. This year we heard all too often that business owners thought they were too small to be a target and didn't need to worry about cyber security issues. However, cyber criminals are indiscriminate in their targeting and anyone online can be affected," said Pope added.
Last year, CERT NZ said it saw the rise in cryptocurrency scams, with attackers trying to take advantage of increased investment in cryptocurrencies in New Zealand. These types of scams resulted in nearly $265,000 in losses in quarter four alone.
"Our work on cryptocurrency scams shows CERT NZ's connecting role: we gather intelligence from our international counterparts and work with other government agencies that are seeing the impacts of cryptocurrency scams across the financial and regulatory sectors. We combine this information with the incident reports we receive to provide actionable advice and insights for New Zealanders," says Mr Pope.
CERT NZ launched in April 2017 to help people connect with the help they need when experiencing cyber security issues, and providing expert advice to help all New Zealanders protect themselves from cybersecurity threats.
Related stories: