FOMO is falling away as market reaches natural height in New Zealand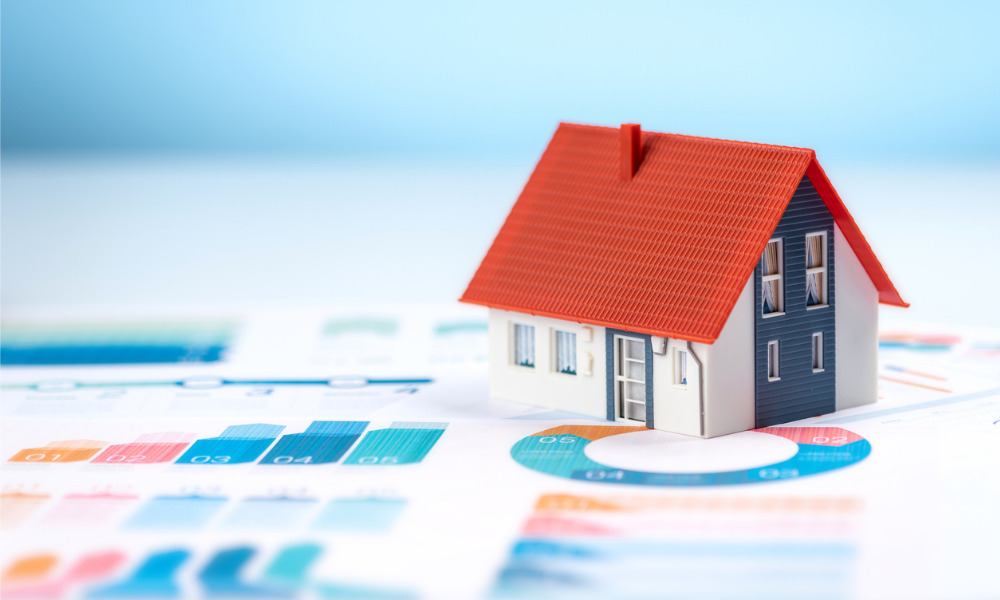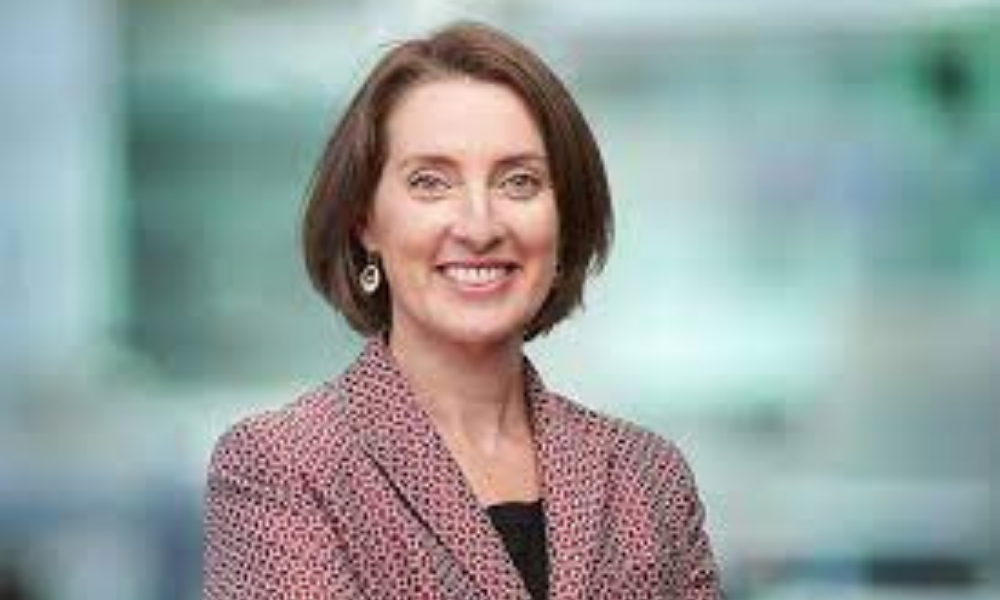 New Zealand's property market is expected to cool in 2022, with one of the leading insights groups marking a slight slowdown at the end of last year as supply increased and lending rules were tightened.
According to REINZ data, the lockdowns that New Zealand saw late last year slowed the market, but did little for the underlying reasons behind the property boom.
However, moving into 2022, median house prices are unlikely to grow much further, although they will also not fall, according to CEO Jen Baird.
Read more: Auckland property prices likely to fall in near future
"The market has settled back into its stride - returning to business as near-usual across the board," she said.

"November shows an active market where property prices continue to increase, stimulated by demand as New Zealand prepared to leave Alert Levels behind.

"Across New Zealand, there was an annual increase of 23.8% in median prices - with a new record high of $925,000 in November 2021 and an increase of 3.7% month-on-month. We're seeing a firm property market, with all regions experiencing annual growth and 24 territorial authorities reaching new record medians.

"FOMO - fear of missing out - is beginning to dissipate. The enduring strength of property prices means some vendors may be less inclined to act now, without fear of missing their preferred prices later.
"While the supply versus demand imbalance continues to push prices upwards, across New Zealand inventory levels increased 5.1% annually and listings increased 9.0% - providing buyers more choice and giving reluctant sellers confidence that if they take their current property to market, they will be able to buy their next one.

"Despite steady growth, headwinds are gathering. Government measures to moderate the New Zealand property market, the Reserve Bank's OCR increases and growing challenges around
financing as banks tighten their lending criteria are aligning.

"While the longer-term impacts of these changes will play out over the coming months, the strength of the market suggests that the growth trend will continue - albeit with a more moderate trajectory."