Tracing the path of New Zealand property in 2022 as the market exits pandemic restrictions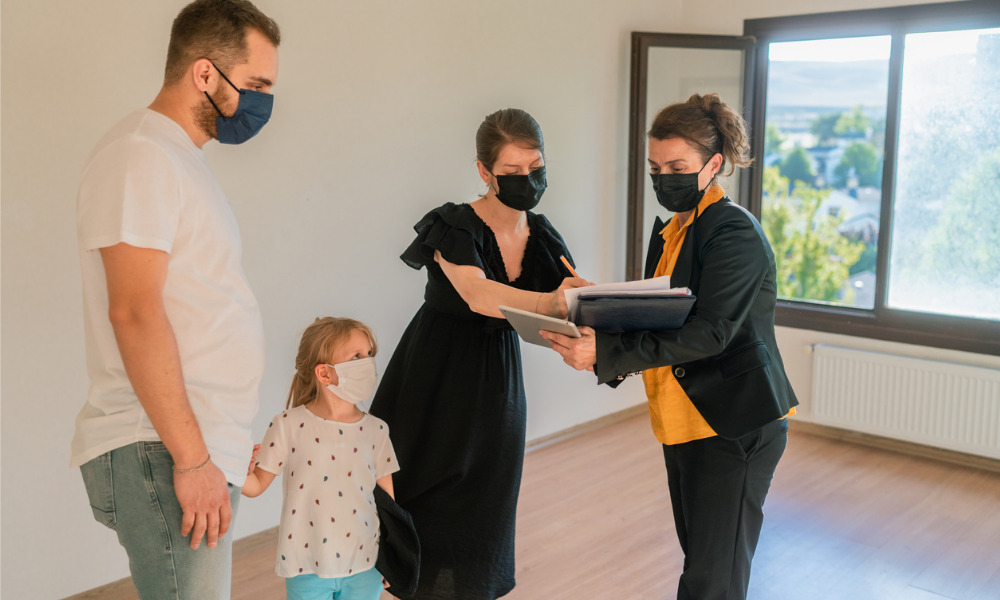 The traditionally hectic end of year property market took a significant hit in parts of New Zealand, as pandemic-enforced restrictions impeded the ability to get deals over the line.
When lockdowns lifted in December, it was too close to Christmas for the majority of prospective buyers to get their fill of property, with many delaying their purchases until the new year.
Now, as restrictions lift and Kiwis return from their Christmas holidays, one might expect the property market to kick up again.
In Australia, when lockdowns in Melbourne and Sydney ended, the property market fired back into action and saw record numbers posted: restrictions lifted in October and were followed by price surges in November as buyers strove to get into their new homes before Christmas.
Read more: Auckland property prices likely to fall in near future
In essence, the spring season that has long been the busiest of the year was supercharged by pent-up demand and an acceptance that rates would rise sooner rather than later, resulting in a brief period where fixed rates threatened to overtake variable (unheard of in the Australian market) as borrowers sought to lock in a record low rate.
That pressure on fixed rates prompted a rapid reaction from lenders, with all of the Big Four banks in Australia hiking their long-term fixed rates multiple times within a two-month period as they tried to keep up with shifting demand and cash rate uncertainty.
What property in New Zealand might look like in 2022 as restrictions lift
Many, however, are not predicting the same for New Zealand. NZ house prices might well have been further down the track than the market over the Tasman.
Several experts have opined that the peak of the New Zealand property boom has been reached, and the lockdown restrictions kicked in as the market was already signalling downwards due to pressure on interest rates and a rebalancing of supply and demand.
The Reserve Bank of New Zealand has already raised the cash rate twice, and is expected to do so again in 2022, removing the low interest rates that had fuelled much of the boom of 2020 and 2021.

That said, even with two cash rate rises, we are still in a very low interest rate environment that seems set to continue into the next year and potentially longer.
On top of that, the return of the hot property market of 2021 might be stymied by a huge increase in supply: CoreLogic's final report of last year signalled that listings had risen by 40% and were back to the levels that had been seen at the start of the year.
Should that continue, it would put a significant hurdle in front of house prices. Changes to lending regulations have also prompted a slowdown, especially in the first home buyer segment.
For advisors, it might be a case of normal business resuming. In the last two years, the supply crisis, low interest rate environment and pent-up demand from the pandemic saw a perfect storm that provoked an unprecedented explosion in New Zealand property prices.
Now, with restrictions lifted and rates slowly creeping back up, we might be about to see something resembling the pre-2019 'normal' market rhythm return.