Experts identify factors driving demand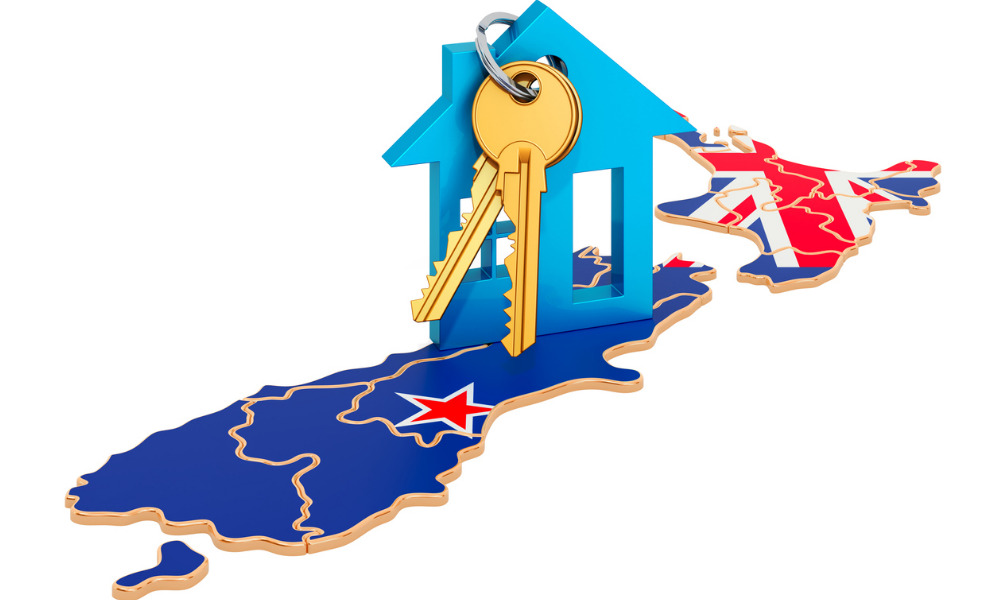 Is the grass always greener on the other side? Aucklanders seem to think so, as an increasing number look for their first home in other cities, according to mortgage advisers.
Isaac Rawsthorne, a Christchurch-based mortgage and insurance adviser at New Zealand Home Loans (NZHL), said Aucklanders make up 30% of his clients, driven by prices in the city.
"My clients are asking to come down to Christchurch or just for pre-approvals to buy elsewhere, but they haven't specified where they are trying to buy. They are just effectively trying to buy out of Auckland," Rawsthorne said, as reported by Stuff.
Rod Schubert, the director of Rod Schubert Financial Advice (RSFA), shared that he has two Auckland-based clients who recently bought a property in Purua after their landlord sold the property rather than bring it up to the Healthy Homes Standard.
"They want to look outside Auckland because prices are too high to have any sense of a garden or outside area," Schubert added, as reported by Stuff.
"In terms of lockdowns – [the buyer] is absolutely sick of them, and she feels that lockdowns are going to continue, especially with the new Delta strain."
Read more: CoreLogic: Housing affordability dramatically declines across New Zealand
CoreLogic chief property economist Kelvin Davidson pointed to high house prices and lockdown issues in the city as the primary reasons why Aucklanders look for a new home elsewhere.
According to the latest CoreLogic NZ Housing Affordability Report covering Q2 2021, the average property value across New Zealand is 7.9 times the average annual household income, a record high in its series' 18-year history. It is also a significant increase from 7.4 times three months ago and 6.6 times 12 months ago.
The report also revealed that Tauranga and Auckland are currently the least affordable main centres in the country, requiring 49% and 43% of gross household income, respectively, to service an average mortgage with an 80% loan-to-value ratio (LVR).
"Even though mortgage rates have remained very low, albeit they're now starting to rise, housing affordability has simply become worse, and that's from an already stretched position. Those higher mortgage rates themselves will exacerbate the situation in the coming months, albeit they should eventually aid affordability by dampening house prices," said CoreLogic NZ chief property economist Kelvin Davidson.