Lockdowns have made it difficult for landlords to complete the necessary works on time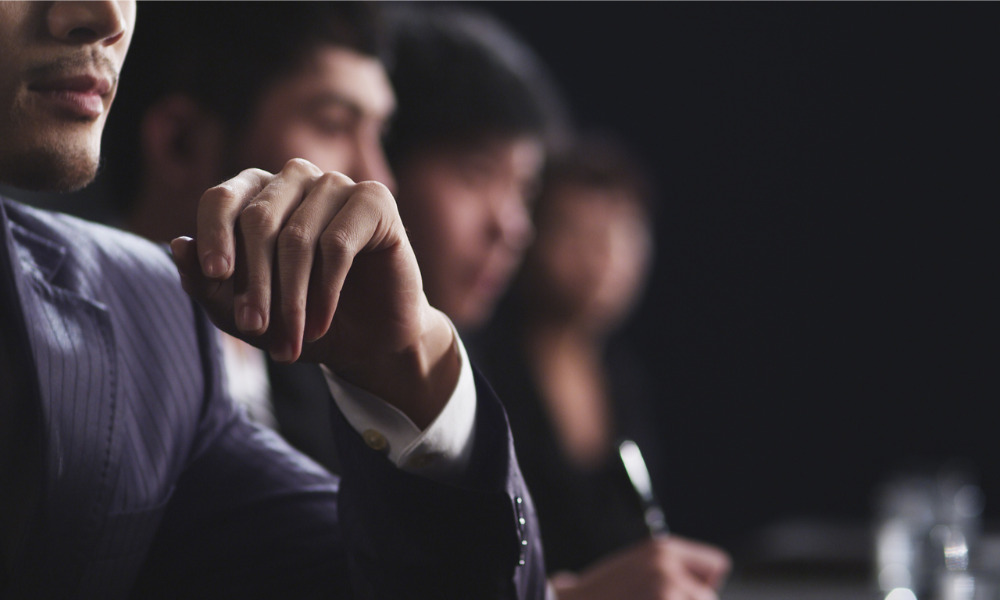 The Real Estate Institute of New Zealand (REINZ) has requested a three-month extension for the 90-day Healthy Homes deadline for any new and renewed tenancy agreement.
From July 1 onwards, landlords must include conduct compliance checks and work orders to realize their rental property's current level of compliance with the Healthy Homes Standards.
Healthy Homes include minimum standards for heating, insulation, ventilation, moisture and drainage in rental properties. Since the announcement, REINZ has been working with members to ensure that landlords are ready to meet the deadline.
Although most members are compliant, the implementation of Alert Level lockdowns in several regions made it difficult for landlords to complete the necessary works on time, prompting an extension call for many.
Read next: Lockdown may be impacting lender compliance preparation
"There is widespread concern that, despite their best efforts, many landlords and property managers are simply unable to comply because of physical restrictions to personal movement, supply chain issue and the need to postpone or reschedule booked work orders with qualified tradespeople," said Joanne Rae, head of property management at REINZ.
All boarding houses except Kainga Ora and Community Housing Tenancies should also comply with Healthy Homes Standards in accordance with the July 1 timeframe.
"This request does not have the intention of bringing forward a Healthy Homes compliance due date, rather to keep landlords on the right side of the law," the REINZ statement read.
A similar incident happened last year when the implementation of lockdowns disrupted rental property inspections to determine the level of compliance. In the end, the Government granted to extend the Healthy Homes deadline at REINZ's appeal.