Campaign aims to increase security awareness among New Zealand families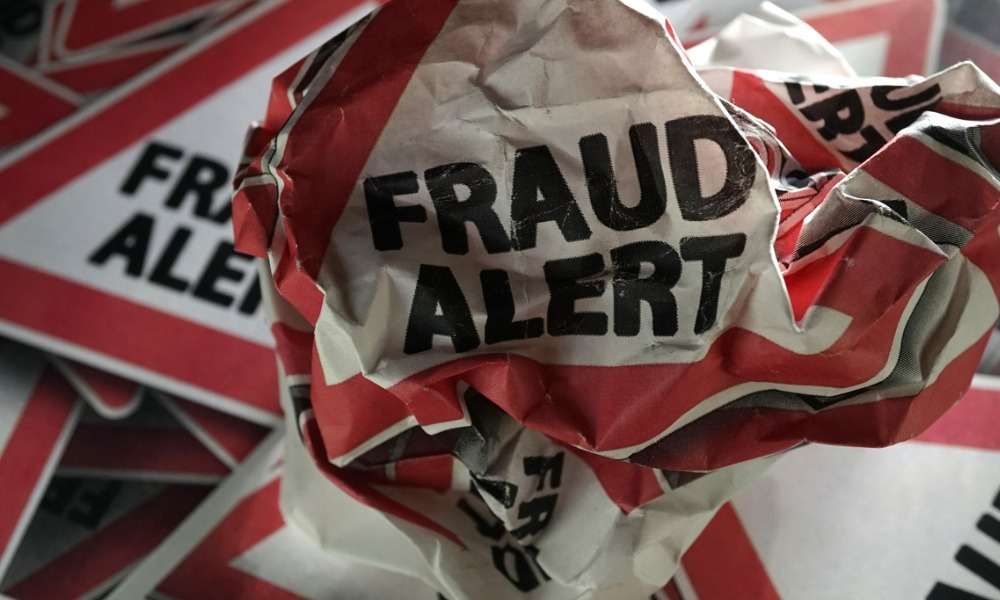 ANZ Bank New Zealand (ANZ NZ) has initiated a campaign called ANZ Screen Savers, aimed at encouraging Kiwi families to prioritize security consciousness.
The campaign comes as research conducted by ANZ NZ revealed that over half of individuals aged 65 and above have fallen victim to actual or attempted scams in the past year.
With a focus on leveraging the love for family photos, ANZ NZ urges families to engage in conversations about scams and raise awareness among older family members.
Raising awareness through family photos
ANZ Screen Savers encourages Kiwi families to seize the occasion of Mother's Day to engage in discussions about scams with their parents.
The campaign proposes a creative approach by involving grandchildren in the process. Families are requested to capture photos of their children holding signs displaying banking safety tips, which will then be added as wallpapers to their grandparents' devices.
The intention is to serve as a constant reminder of the steps that can be taken to avoid falling victim to scams.
Statistics highlight need for action
The research conducted by ANZ NZ reveals alarming figures regarding the vulnerability of individuals aged 65 and above.
The study found that 50% of this age group had experienced scams, with more than half of those affected suffering financial losses. However, only half of the respondents who encountered scams reported the incidents, and even fewer discussed them with their friends and family.
The research also revealed that 81% of New Zealanders aged 65 and above worry about being scammed, and for 10% of them, this concern is a constant burden.
Banks and media as information sources
The research demonstrated that banks and media play pivotal roles in informing the public about scams. Over two-thirds of individuals aged 65 and above received scam-related updates through their bank.
Additionally, the study revealed that 54% of respondents loved receiving photos of their children or grandchildren via their mobile phones. This information reinforces the effectiveness of using family photos as a means of promoting security awareness.
ANZ's commitment to protecting older adults
Ben Kelleher (pictured), ANZ's managing director for personal banking, emphasized the importance of protecting older adults from scams while acknowledging their apprehensions and potential information gaps.
"Our research shows they're afraid of being scammed but aren't always aware of what to do to stay safe, and sometimes the information about how to stay safe can also feel a bit scary and complicated," he said.
ANZ aims to bridge this gap by simplifying the messaging and providing a practical way for families to contribute to the security of their older relatives.
Top tips for banking safety
ANZ NZ emphasized several key reminders for protecting banking information. They include never providing information that the bank already holds, such as customer numbers, credit card numbers, or two-factor authentication codes, when prompted by ANZ's fraud team.
ANZ also assured customers that they will never request remote access to their devices. Furthermore, if individuals receive unexpected calls, voice messages, emails, or texts, they should avoid sharing credit card details, VISA secure codes, two-factor authentication codes, or any other confidential information.
Instead, ANZ advised hanging up and contacting the bank directly using a publicly-listed number to verify the authenticity of the communication.
Encouraging open communication and confidence
The survey also highlighted the lack of open communication when it came to reporting scams. Only 29% of individuals aged 65 and above shared their experiences with their families.
ANZ said it hoped that the ANZ Screen Savers campaign would encourage more open discussions about scams and ultimately restore confidence among older adults.
Have something to say about this story? Let us know in the comments below.