It identifies technological factors transforming home loan organisations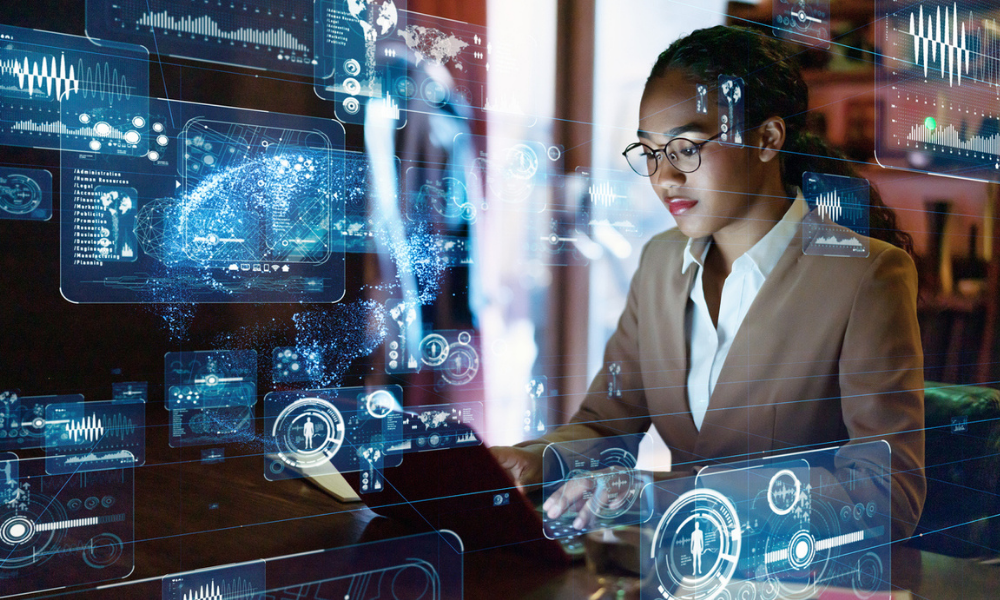 Many organisations took digital transformation more seriously when the COVID-19 pandemic forced everyone to work from home, and CoreLogic has now revealed which technological factors have played a key role in transforming home loan organisations in Australia and New Zealand.
CoreLogic noted a new breed of emerging lenders that are quickly gaining a competitive advantage by taking a different approach: one that is driven by data and AI.
"We are making high-quality data work harder," said James Vaughan, head of data products at CoreLogic. "The security assessment is super important in the loan approval process. CoreLogic has 40 years of market data, and we are using contemporary data feeds to enrich that history.
"Data and machine learning (ML) are making it possible to discover just about everything in regards to a particular property. This is supporting an assessment that enhances the experience for homebuyers, homeowners, and lenders."
Shaun Lordan, chief product officer at Nano Digital Home Loans, commented that the smart use of data benefits lenders and customers because it can fast-track response times and deliver a more competitive product.
"Home loans are a highly regulated space; there are a lot of processes to think about. But instead of a patchwork approach, we use data to run processes in parallel," Lordan said. "This drastically reduces the time to 'yes' and lowers unit costs – savings we pass back to the customer through lower rates and no fees."
Read more: CoreLogic rolls out commercial rebuild estimate calculator
Another factor playing a pivotal role in transforming home loan organisations is AI, which helped CoreLogic see whether a property could be in a risky location, if it has proximity to the coastline, or if it could be at risk of other potential impacts of climate change such as flooding. The company also uses AI to reveal whether a property has been renovated and or is in suitable condition for resale.
"Millions of property images are available throughout its databases, and using this data together with machine learning, we have the ability to analyse those images to create a more complete picture of a property," Vaughan said.