Move follows recent expansion of senior leadership team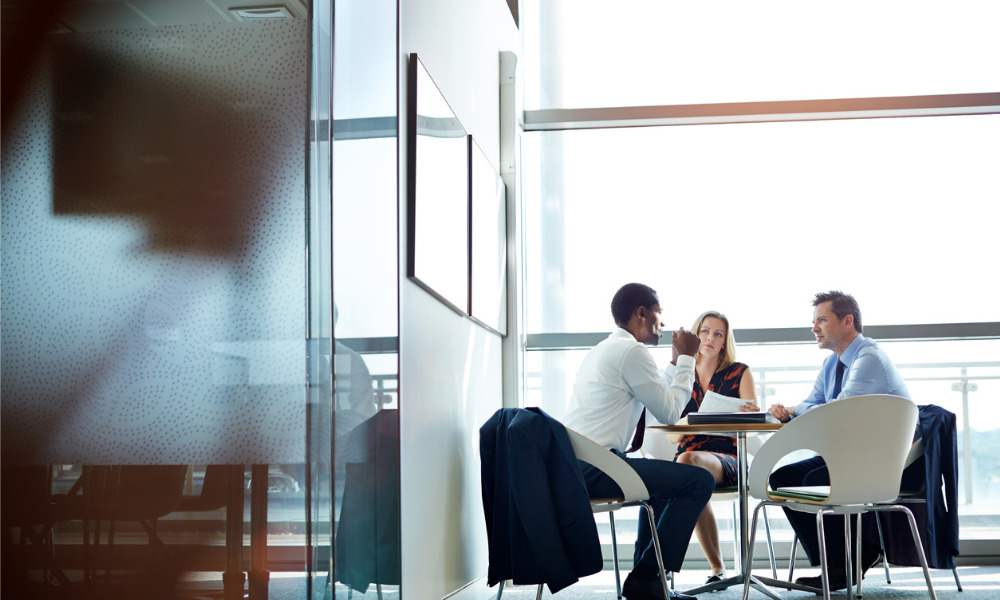 The Reserve Bank of New Zealand (RBNZ) has appointed John McDermott as its new assistant governor and general manager for digital solutions and security as part of a recent expansion of its senior leadership team, effective on November 30, 2021.
McDermott has been with the RBNZ since 2019, bringing to the table extensive public and private sector experience in digital and cyber security strategy, capability uplift, and operational leadership. He has been acting assistant governor and general manager of business operations since April 2021.
In his new role, McDermott will be responsible for developing and overseeing the effective delivery of the Reserve Bank's digital and security functions.
RBNZ Governor Adrian Orr commented that the central bank is fortunate to have an experienced leader take up a critical and growing role.
"One of our strategic priorities as kaitiaki of our own organisation is to uplift our digital services and solutions. Mr McDermott will be instrumental in enabling Te Pūtea Matua to achieve operational excellence across digital and security," Orr said.
Read more: Reserve Bank expands senior leadership team
The RBNZ appointed McDermott as the new assistant governor following an external recruitment process. It announced the appointment a month after it expanded its senior leadership team to meet future governance expectations under the new legislation.
In October 2021, the Reserve Bank announced the appointment of current assistant governor Christian Hawkesby as its new deputy governor. He will also lead the central bank's financial stability functions from early 2022 and replace Geoff Bascand, who will leave the bank in January 2022 after eight years.
The Reserve Bank has also reshuffled its existing permanent SLT members except for chief financial officer (CFO) Mike Wolyncewicz, who has been with the bank for 21 years and has decided not to take up a role in the new structure. However, he will remain at the bank until May 2022, assisting with transition and supporting a major project.