Most economists are expecting another double rise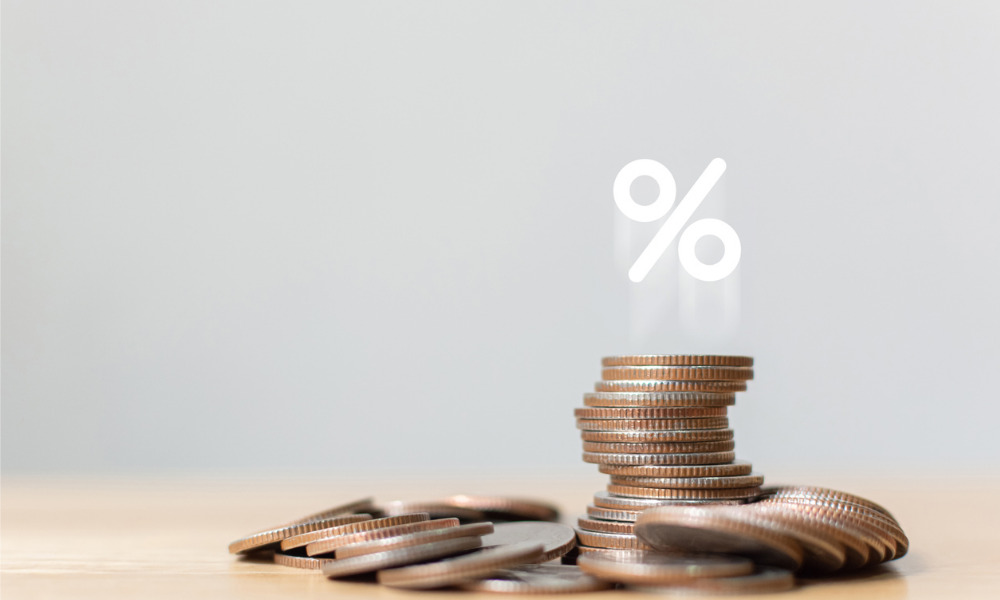 The Reserve Bank is expected to announce another cash rate hike when it releases its second monetary statement for the year on Wednesday.
Most bank economists forecast another "double hike" in the OCR, lifting it from its current level of 1.5% to 2%, which would be the highest it has been since September 2016.
Read more: ASB predicts another 50-basis-point OCR hike
Bond market investors, however, have been pricing in a small chance that RBNZ will increase the rate by only 25 basis points to 1.75%, Stuff reported.
The rate hike should quickly be passed on to borrowers through floating and short-term mortgage rates. It could also flow through to bank deposit rates though not, as recent history suggests, in equal proportion.
The Reserve Bank reviews the OCR about every seven weeks and issues a new monetary policy statement at every other review. The statement presents the central bank's forecast on where it expects the OCR to be over the next three years.
In its last monetary statement in February, RBNZ predicted the OCR to reach about 2.2% in December and would climb above 3% in September next year, before reaching a peak of about 3.4% in September 2024.
It is highly likely that these forecasts will change on Wednesday and will likely do so again when RBNZ releases its next monetary policy statement in August.
Read next: OCR to lift by another half point on May 25 – Reuters poll
Such forecasts can immediately impact mortgage rates, as these are used by banks to help decide what rates they should be charging now on longer-term fixed mortgages and term deposits, Stuff reported.
Economists disagree, however, about how high interest rates will be over the next year or two.
Mike Jones, ASB senior economist, said the OCR is likely to peak during this cycle at 3.25% and that RBNZ's forecast may this time show light at the end of the tunnel, with projections for falling rather than flatlining rates at the end of its forecast period.
But for Stephen Toplis, BNZ research head, swap-rate pricing on financial markets suggests investors are expecting it to peak higher, at about 3.75%.
RBNZ will also update its forecasts for inflation, unemployment, and economic growth tomorrow, Stuff reported.