Experienced executive keen to help company grow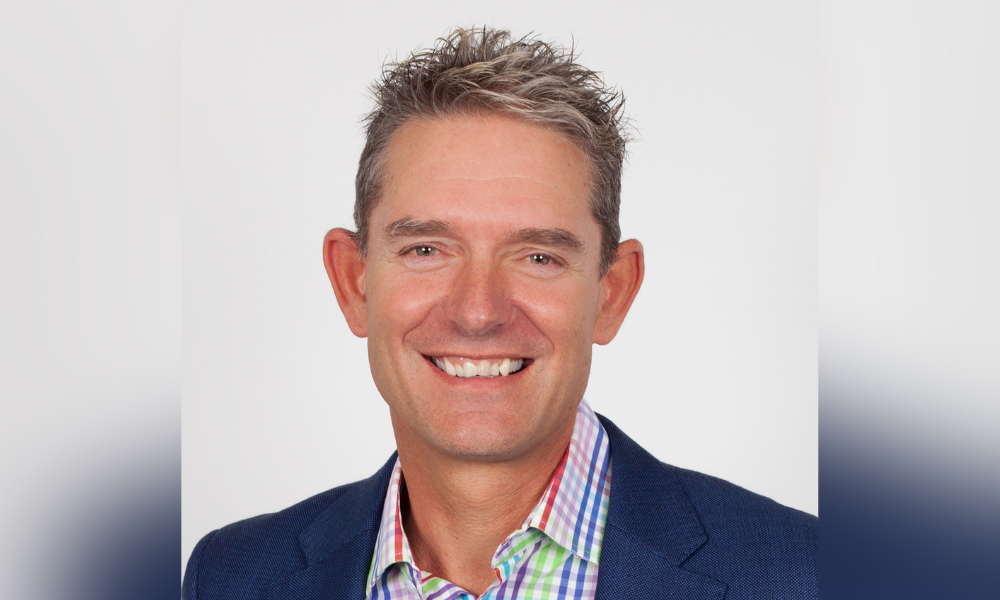 One of New Zealand's biggest mortgage brokers and growing non-bank lenders, Squirrel, has announced it will be led by a new CEO from July.
David Cunningham (pictured above) has been appointed to the role. He was formerly the CEO of Cooperative Bank and brings a wealth of banking and sector experience to the position, aiming to drive the company forward on a mission of growth and innovation.
"Squirrel has become an industry leader that constantly challenges the status quo," Cunningham said. "I'm genuinely excited to be joining this amazing team."
Squirrel founder John Bolton (pictured) will stay closely involved in the day-to-day running of the business as executive director and adviser, maintaining relationships with customers.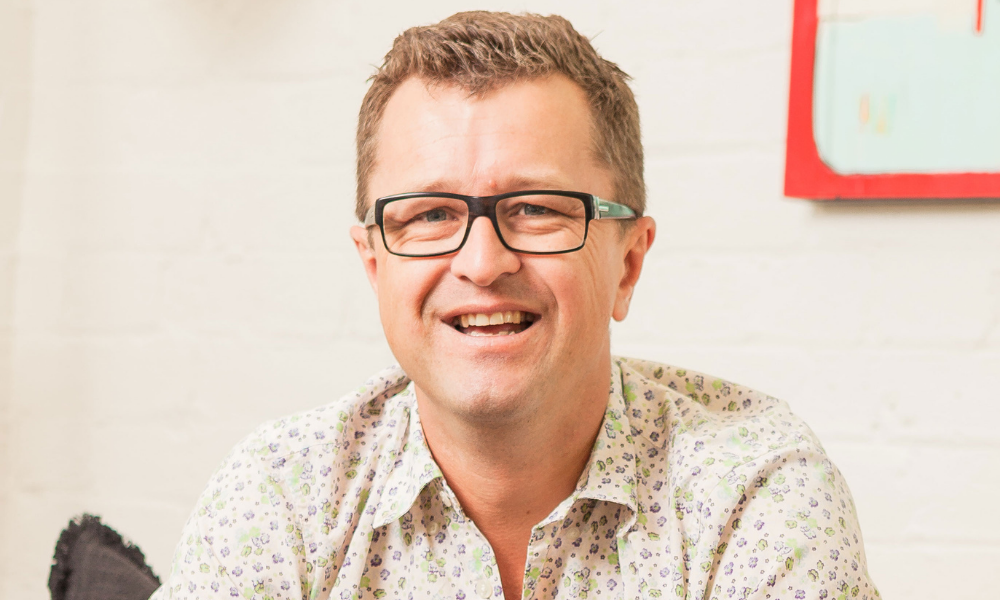 "I've known Dave for many years," Bolton said. "He's an exceptional CEO that we're lucky to have nabbed. With his appointment, we're doubling our drive and horsepower so we can continue to innovate and maintain our high growth without breaking things. We've built a very strong leadership team who know banking but also want to do it differently and better – and this is the next phase of that mission."
Bolton added that together the pair boasted more than 50 years of banking leadership experience.
"Dave has been a CEO but has also run distribution, products, marketing, treasury at Westpac before he moved to Cooperative. I'd rate him as one of the best retail bank leaders in NZ.''
Squirrel was excited for the year ahead and aimed to grow its lending book and broker presence nationwide.
"Squirrel is a complex business with both borrowers and investors to look after. I just love getting amongst it, which is great to a point, but as we grow and take on more funding, we need a full-time CEO across everything to help take us to the next level," said Bolton.
With the change in CEO, clients and investors could expect improved governance and greater oversight into the business in relation to peer-to-peer lending.
The New Zealand-owned and operated company offers leading proprietary technology and a unique lending and investment platform which delivers innovative real-world solutions for Kiwi homeowners.
Squirrel funds mortgages using its own platform, with fixed-interest managed funds and wholesale facilities.