It has members in five regions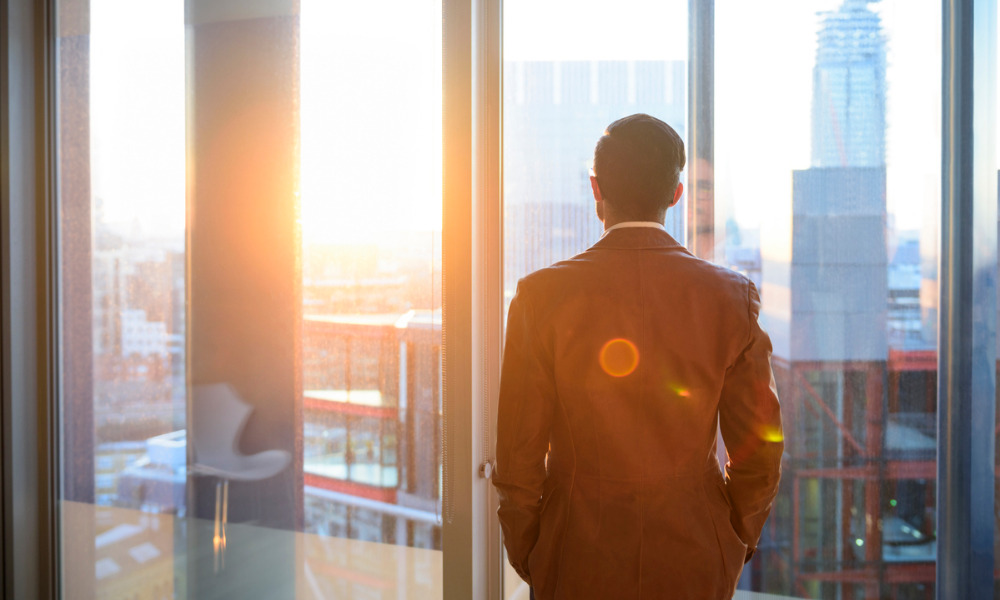 Financial Advice Provider Services Limited (FAP Services), established in July 2020, has announced the addition of its first member based in Wellington, Marc Hamilton.
Hamilton is an experienced financial adviser and the founder of insurance brokerage Cover Yours. He described his company as "not your average insurance brokerage" because it is "designed to offer straightforward, no-nonsense advice that will allow you to pick the best combination of products to meet you, your family's, and [your] business needs."
In a release, FAP Services said the insurance boss is looking forward to using its tools and training to expand his client base and deliver better outcomes for New Zealand business owners.
Cecilia Farrow, the founder and managing director of FAP Services, commended Hamilton's experience and desire to grow his capability in business risk advice.
"We are proud that he has placed his trust in us and joined our network," Farrow added.
Read more: FMA releases statistics on financial advice providers in New Zealand
FAP Services offers full-service support and a business development network. Its members have access to expert industry insight, extensive training, tailored coaching and mentoring, compliance and administration support, and business development and marketing strategy support for business growth.
Currently, FAP Services has members in the five main regions of New Zealand: Auckland, Waikato, Bay of Plenty, Wellington, and Canterbury.
"It's great to have expanded our network into the capital and to know we are expanding our presence throughout New Zealand," Farrow said.