Tips released in light of Fraud Awareness Week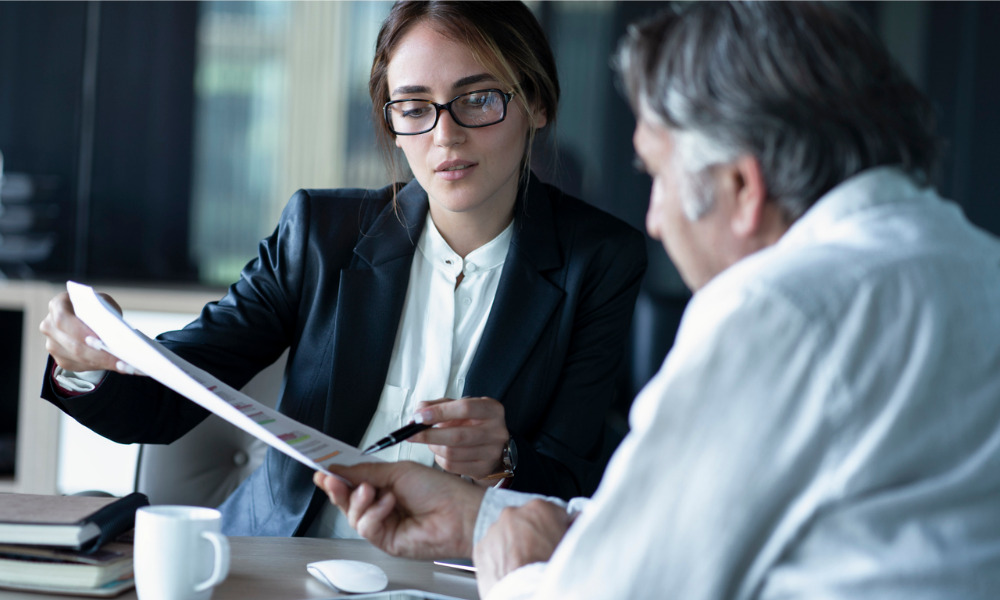 The Banking Ombudsman Scheme (Ombudsman) has offered tips on how banks can support older people and protect them against financial abuse following the Fraud Awareness Week that occurred last week.
Fraud Awareness Week aims to educate people on the dangers of fraud and what they can do if they or someone they know has experienced it.
The Ombudsman shared the story of Sid, an older person with limited mobility who gave his carer his eftpos card and PIN for tasks and groceries. However, he eventually discovered that his carer had stolen $60,000 from his account over several years.
Unfortunately, Sid's bank was not required to reimburse him for the loss because willingly giving someone your card and PIN is a breach of the bank's terms and conditions.
Commenting on the situation, Banking Ombudsman Nicola Sladden said: "This very sad case highlights that Sid was in a vulnerable position and needed support with his banking.
She explained that it is common for older people to trust friends, family, and their carers with their bank cards despite the risk of the trusted person abusing that trust.
"The question is what can be done to help older people manage their finances while protecting them from financial abuse," Sladden said.
Sladden reminded banks to do their best to help meet the needs of all customers, including older customers and customers with disabilities. She also expects banks to have processes to identify customer vulnerability and respond to these customers with extra care.
"Some banks reached out to older people about their banking needs as branches closed and cheques were removed. Checking in on whether bank cards and accounts remain fit for purpose would also be a good idea," Sladden said.
Sladden also advised customers to ask their bank about what they can do to ensure their accounts meet their needs. Some options include selecting a trustworthy friend or family member to act as the customer's power of attorney to help manage finances.
"Tell [the bank] if you have concerns or if you need support with banking and look out for older friends or family members," she said, adding that customers can ask their bank about setting up their power of attorney and what documents are required in the process to prevent future issues.
Sladden stated that banks can also:
Help structure accounts to simplify banking and set up separate accounts, automatic payments, and direct debits;
Apply spending limits, block ATM withdrawals, cancel or block credit cards, payWave, and online transactions; and
Set up alerts for when an account balance drops below a certain level or unexpected payments are made.
Some banks also offer special phone assistance for older customers and digital banking training and support.
During World Elder Abuse Awareness Day on June 15, Heartland Bank (Heartland) shared how it helps customers avoid financial abuse.
Andrew Ford, the general manager for reverse mortgages at Heartland, said the bank has safeguards and processes to protect customers throughout the decision-making process and their loan duration, including training their people to identify any potential signs of vulnerability, along with situations where there is not a clear benefit for our customer.
"Taking out a reverse mortgage is a financial decision that should be carefully considered," Ford said in a previous statement. "Because of this, we require all customers to obtain independent legal advice and encourage them to seek financial advice – we also carefully look out for any signs of potential financial abuse.
"The Heartland Reverse Mortgage team receives numerous enquiries from children of potential customers. The vast majority are trying to help their parents live a more comfortable retirement. Our processes ensure our customers make an informed decision and that they benefit from the loan."
If Heartland finds customers who may be experiencing financial abuse, it will delay or not offer the loan, request permission to speak with other family members, or contact the police to arrange a welfare visit or concerning fraud.