"In the future, we'll be facing different problems"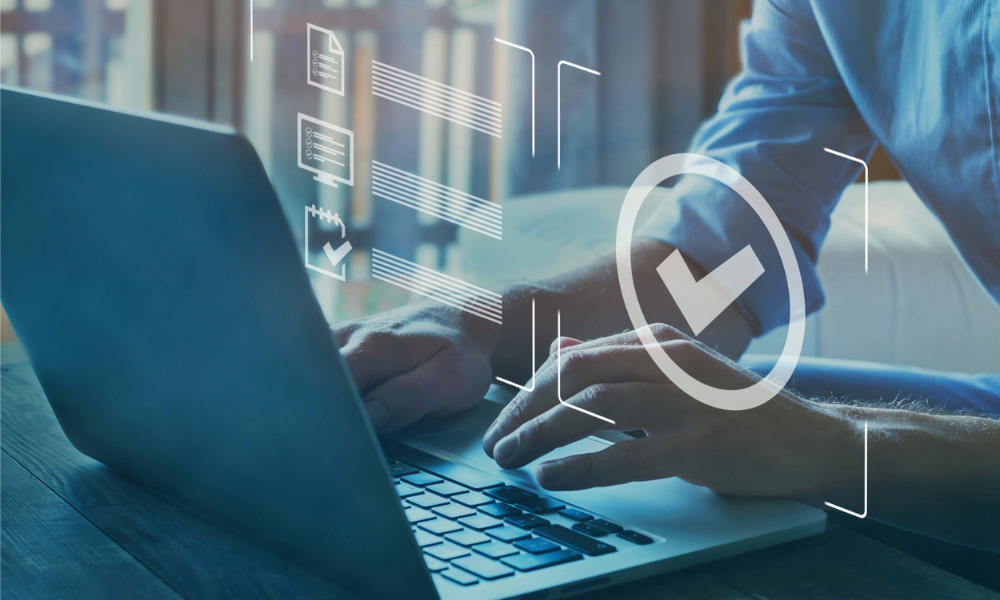 While banks have started increasing their investment into digital capabilities over the past year, it has taken them quite a long time to join the party - a hesitancy which may be down to a lack of immediate and visible return, according to advisers.
Commenting on the relationship between technology and the banking sector, Twine Financial Advisers director Eugene Bartsaikin said that larger investments into technology may be being held back by a stronger focus on immediate profit - something which can make it hard to plan for a digital future.
He said that banks have traditionally not updated their systems until it became absolutely necessary, but with online customer interactions and working from home on the rise, this may need to change quickly.
Read more: Major bank announces new appointment for tech and innovation role
"I think part of the reluctance is because there is an expectation of short-term return," Bartsaikin said.
"When all our metrics are based on quarters and financial years, it's hard to see 10 years into the future and actually take steps to prepare for that."
"A good example of that really is the financial sector, and particularly the banks," he explained. "It is critical that their financial infrastructure works, and that's why sometimes it's so difficult to make any significant changes. There's always risk that comes with that, and also cost, so effectively the problem just gets passed on and passed on again from one year to another, until eventually something absolutely needs to change. That can be an issue, but it's hard to do that when we're thinking primarily about short-term results."
Bartsaikin said that the financial services space could learn a lot from what other industries have done with technology, and as digital interaction becomes the 'norm', that will bring its own set of problems which will need to be planned for.
"If we look at what other industries have done with technology, I think that could eventually be applied to our sector," Bartsaikin said.
Read more: How this non-bank got customers off hardship support
"As working from home becomes the norm and the expectation, we might potentially see the challenges that come with that coming to the surface too, so we're going to need to address that. That's when interacting with your team becomes really important."
"In the future, I think we'll be facing different problems," he added. "The problems we're trying to resolve today take time, and they will in turn create more problems - for example, around data security and protecting your own information as we become more active online. Privacy will also become more important, and we're going to need to address that with new solutions."