"Good advisors are like good coaches – they empower, educate and lead," he says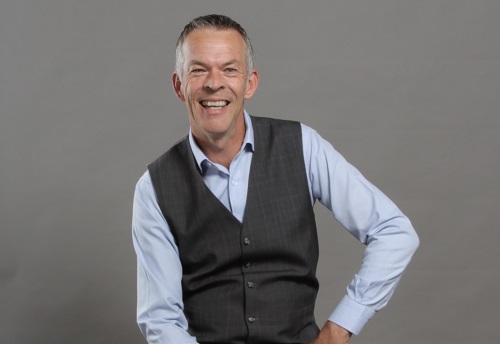 David Windler, director at The Mortgage Supply Co, is a firm believer of providing clients with tailor-made solutions and giving them a long-term relationship they can trust. It's the continued passion for his job and efforts to maintain a strong client base that landed him a spot on the 2019 top 25 New Zealand advisers' list.
"Before The Mortgage Supply Co, and prior to my time as a mobile manager with the Bank of New Zealand, I spent a decade at Auckland Cricket developing elite athlete and coaches," said Windler.
It's this experience that has given him an edge in the mortgage industry. "Good advisors are like good coaches – they empower, educate and lead," he said.
Windler is particularly enthusiastic about the growth of the team around him.
"We're starting to get some highly skilled people in the business who are very good at what they do," he said. "We've developed a strong culture within the business – the advisers are constantly interacting and learning from each other. This is especially beneficial to our clients who we deal with on a daily basis."
The director explained that at this stage in his career, he doesn't need to rely on professional referrals to have a successful year.
"Repeat business from clients or client referrals is what drives our business, and I think that's the journey for any adviser," he said. "We've looked after our client base and automatically been rewarded with a year-on-year growth from repeat business or client referrals."
In his time away from work, Windler enjoys relaxing at home with his wife and kids or coaching his son's cricket team. His latest hobby is a sport he's become quite passionate about – lawn bowls.
"It's what helps me relax away from work because it's such a focused sport you can't participate in it with distraction," he said.