How SMEs can access funds for growth ahead of new financial year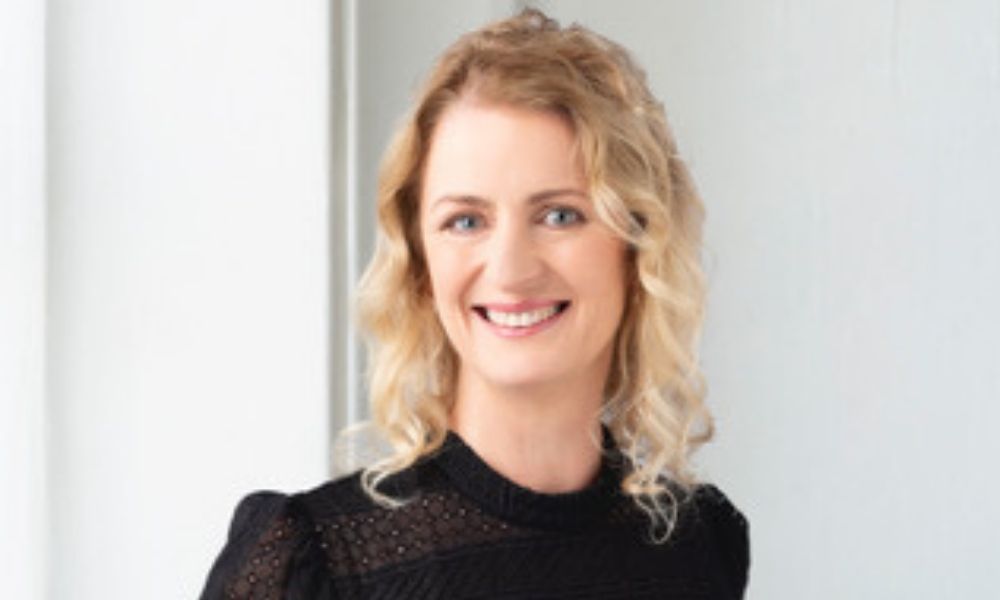 One of New Zealand's largest online small business lenders, Prospa NZ is encouraging advisers to speak with their small business clients to assist with their 2023 financial year goals.
Prospa NZ said almost half of small business owners need more funds to achieve their business goals, with more than one in five small business owners having found advice from advisers supportive and valuable.
"It's the perfect time for advisers to diversify into small business lending as business owners look to balance their books for the EOFY and gear up for a fresh start come April 01," Prospa NZ managing director Adrienne Begbie (pictured) said.
"It's no secret that the last two years have been difficult for most small businesses, with the pandemic impacting trade, staffing, and supply chains. It seems getting access to funding is a high priority for businesses looking to get back on track, making it a great opportunity for advisers to be assisting their small business clients."
Prospa focuses on SMEs and their financial needs, and it is about to celebrate its third anniversary in New Zealand.
Read more: Prospa reports phenomenal first-half results
''It is natural for businesses big or small who are looking towards their financial year goals, business plans and what they want or need to do to come looking for money this time of year," Begbie said.
"It is great to see businesses normalising and getting back to businesses that are reinvesting in new people and marketing which is giving people more confidence looking towards the future."
Prospa assists clients looking for funds to be able to grow their business.
''A lot of our lending is about future, investments, and stocks. If our level of borrowing is higher, it provides consumer confidence,'' Begbie said.
''We want to educate advisers so they can refer a deal to us," Begbie said. "We then call the client and if approved, the money is in their account within 24 hours. Our customers appreciate the speed and efficiency we can offer as we know if they can get lending with us, they can carry on investing in their business."
Begbie said she understood the importance of a trusted adviser and how they could make a huge difference to business confidence.
"Now is the time to reach out and see how we can help," she said. "To extend a helping hand to small business owners, advisers should consider reaching out to existing mortgage clients who are also small business owners to show your support. With banks further restricting their lending appetite, it's important for small business owners to know that there are alternative lenders available within the market."
Read more: Prospa succeeds with government business finance scheme
For a limited time, Prospa is offering no repayments for the first eight weeks on approved business loans settled by March 31, 2022.
The offer provides businesses the breathing space and flexibility to work through challenging market conditions and to make necessary changes as they gear up for the EOFY and plan for FY2023.
''All customers up until the end of March are eligible for the initiative, which alleviates cashflow for people getting back to business,'' said Begbie.