Mortgage advice now available in Levin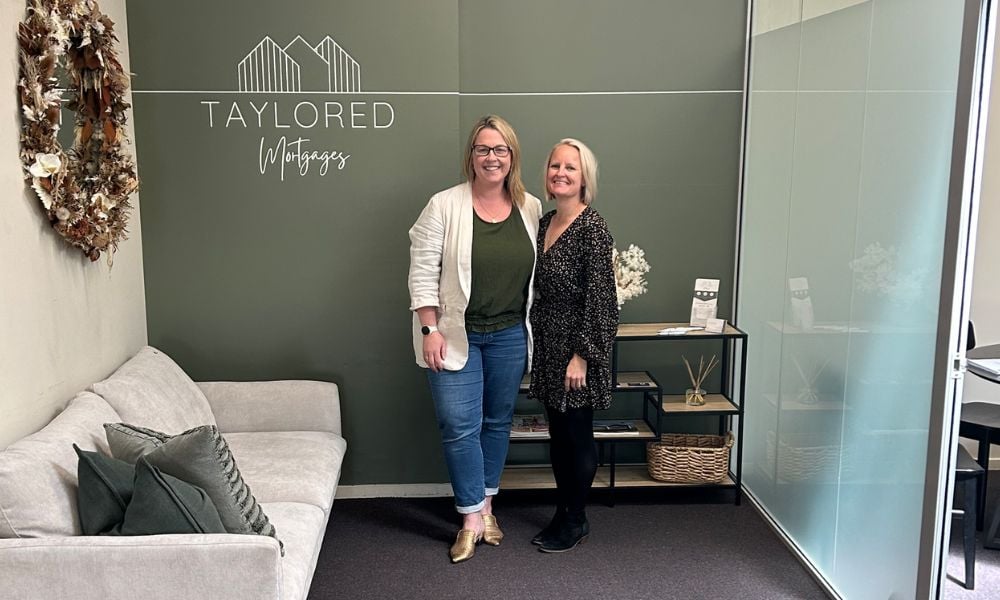 In just two-and-a-half years, a Palmerston North-based brokerage has enjoyed steady growth, leading to an opportunity to expand its operations.
Taylored Mortgages director Jen Taylor (pictured above left with Carly Bowers, right) said that the business, which she founded in April 2021, had experienced its biggest year to date so far.
The business has opened a new branded office in Levin and will open in a third location soon, with further information to follow.
The Horowhenua Levin branch, headed by Carly Bowers (pictured immediately below) provides mortgage advice to homebuyers in the region.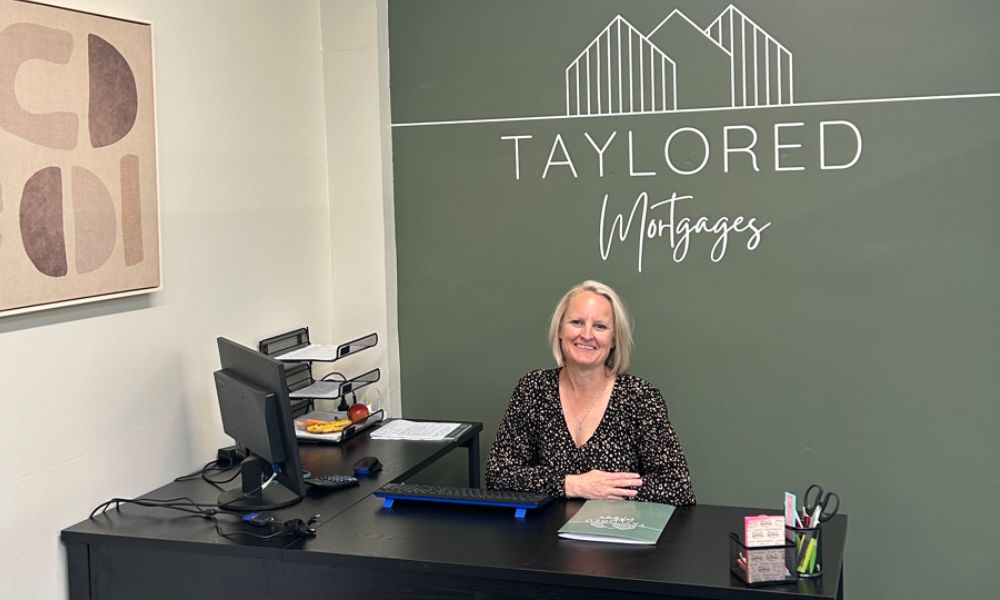 "From a strategic point of view, it was never in our growth plan to expand within this time frame, but because of demand that people have for the Taylored brand, the opportunity was there which is really exciting," Taylor said.
Additionally, Taylored Mortgages has a new insurance strand, 'Taylored Advice', which offers life and health insurance to mortgage clients, led by existing mortgage and insurance adviser, Jo Lucas.
Taylored Advice will focus on existing clients as a priority, making sure that they have protection in place to cover the value of the loan.
"Given the number of clients we see, we're very passionate about making sure we give the right advice on the mortgage side, but part of that is also ensuring they have insurance," Taylor said.
"Our mortgage advisers help clients obtain funds by way of a mortgage, while Jo, our insurance adviser, makes sure our clients can keep it."
Levin and Tauranga offer growth prospects
While there are already mortgage advisers servicing the Horowhenua/Levin region, Taylor acknowledged that up until now, there were no brokers within the town.
"I'm a firm believer of having a presence in a community so we have an office based there that's branded and a local adviser who lives in Levin," she said.
As the gateway to Kapiti, Horowhenua is experiencing continued growth, she said.
Local homebuyer seminars planned for Levin
Taylored Mortgages operates on the motto of helping "who we can, whenever and where" meaning the brokerage did not target one particular borrower group, Taylor said.
She said without an established adviser operating in Levin already, there was an opportunity to raise awareness around what advisers offer and how they could help.
"We've got homebuyer seminars set up with the local agents in town to help to push education around the services of an adviser and why they're important," Taylor said.
Business puts clients and people first
Reflecting on how far Taylored Mortgages had come, Taylor said that the business had continued to uphold its core value, which was to "put clients and people first".
"It goes back to the empathy and the genuine care for our clients achieving the goals that they want," Taylor said. "Any decisions that we make, we look at how that will impact our clients and our people."
Seeing the new branding go up on the wall in the Levin office and knowing that's what has been created, and what the company represents was a "very humbling experience", she said.
Taylor said to have come from a long-term career in banking, start out as a loan adviser and within two-and-a-half years, grow to a team of eight "means a lot".
"I'm very fortunate that the team that's been handpicked live and breathe those values also."
Have something to say about this story? Share your thoughts in the comments section below.