How home buyers can explore favourable options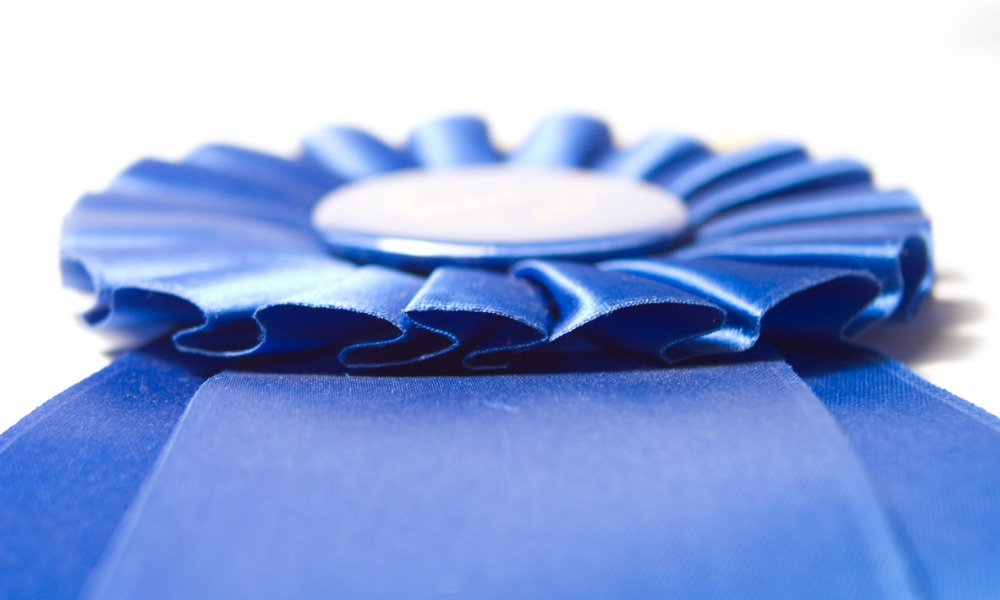 Nathan Miglani, one of NZA's Top Advisers for 2022, seems to be an unlikely mortgage adviser.
"I don't really love mortgages, but I love building relationships with people," said the managing director and chief adviser at Loan Market Paramount in this interview with NZA's Jayden Fennell.
His interest in relationship building and his previous work experience at NZ Bank, where he was trained in mortgage broking, are the apparent inspirations for establishing his own business. Today, he and his team assist clients who want to acquire various types of property, from residential to commercial, from first homes to multi-storey developments.
What's behind their success?
"We just follow the process and then hopefully the proceeds will come," he said. "I guess the reason why we've done well over the last few years [is] it's all about our team. As a team, we are just so close. We share everything openly. We are a business [where] everyone can have their opinion. They can question, they can raise concerns, they can literally have an argument on anything."
Looking at current housing market trends, he noted not just a "fear of missing out" but a "fear of overpaying" and a dampened mood. In such an environment, his tip for first-home buyers is to approach a mortgage adviser instead of going to a bank.
"[Home buyers] really need to know what the options are. And there are so many options for first home buyers right now," he said. He described the case of one client who first went to a broker and then to a bank, but whose application was declined. Miglani and his team helped that client move into their first home with only a 5% deposit.
Although he said that now is a good time to buy investment property, he advised buyers to carefully consider other expenses such as insurance, loan boarding, and association fees in addition to mortgage payments.
"If you manage those investment properties like a business, it can give you a good return and good security for the future … Now is probably the best time, but you really need to pick up the right property at the right location, [and] of course, at the right price. It has potential to go up," Miglani said.