Money Empire's Goran Loncar discusses his most memorable client experience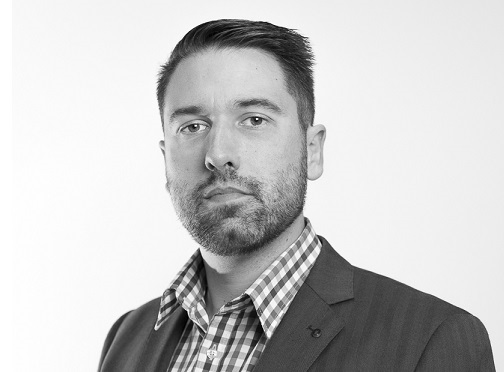 Auckland-based Money Empire adviser Goran Loncar tells us about his most memorable client experience, and what he'd do if he wasn't a broker.
Q: Who or what has inspired you to become a mortgage broker?
A:
It was actually when I went through the process of purchasing my first property, when I realised how much detail and education was involved.
Q: What is the best part of being a broker?
A:
Helping people achieve their dreams.
Q: What's the hardest, most challenging part?
A:
Educating people on the time and process that actually goes into property finance.
Q: What do you think has been the secret to your professional success?
A:
Communication, simplification and detail.
Q: Tell us briefly about your company and its role in the mortgage industry. What makes it different from other companies in the same space?
A:
Money Empire is a young vibrant company – we're all passionate about helping people achieve their goals. We provide an advice model, not just a transactional brokerage model.
Q: What was your most memorable client experience?
A:
Every client and their needs are different and every client is memorable. But if I had to pick, it would have to be helping a client buy their first home. Hands down every time I help a client buy their first home it's as rewarding as the previous one.
Q: How would you sum up brokers in three words?
A:
Knowledgeable. Advantageous. Diligent.
Q: What do you see as the biggest opportunity for brokers in 2018?
A:
Advice and the importance of understanding what your clients want to achieve. We provide solutions, not products.
Q: What do you think of RBNZ's LVR changes?
A:
Not too much change to be honest. I thought the Reserve Bank could have looked harder at first home buyers and exempt them from the 80% LVR's on an owner-occupied property.
Q: Does the industry need more regulation?
A:
Yes, most definitely. You need a change from the existing broker to an adviser that is adding value.
Q: Outside the broking business, what else do you enjoy doing?
A:
Spending time with family, I enjoy professional backyard cricket and football, landscaping, amateur DIY home improvements, and exploring new music.
Q: If you were the Prime Minister for one day, what would you do?
A:
Pass a law/bill banning plastic bags for good.
Q: If you could have dinner with any three people who would you invite, and why?
A:
Probably Nikola Tesla, Einstein and Da Vinci.
To see how they would react to the world today and their thoughts on how the world has changed since their respective time frames.
Q: Complete this sentence: If I wasn't in mortgage broking, I would be…
A:
A comedian.
Related stories:
NZ Adviser's top broker on why he loves the job
Marketing's a key ingredient to success, broker