Major expansion for commercial broker favourite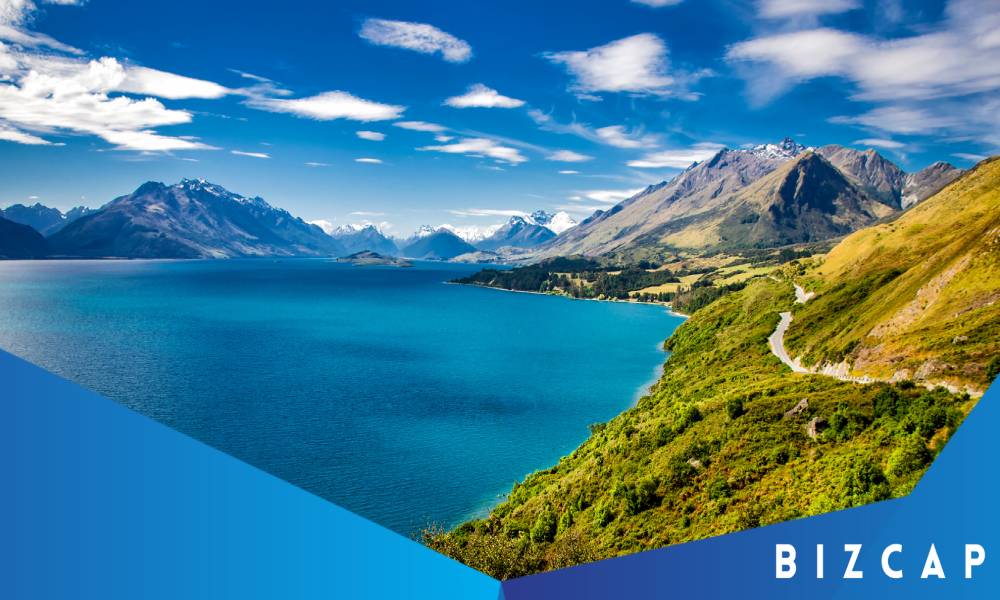 This article was produced in partnership with Bizcap.
SME fintech Bizcap on their landmark expansion into New Zealand.
Here at Bizcap, we are driven by the desire to help small-medium businesses flourish and grow – and now we're able to help even more businesses thanks to the launch of Bizcap New Zealand.

The expansion into the New Zealand market comes after a successful pilot, and marks a key milestone in the growth of the business, which was launched in 2019.

"Our decision to launch into New Zealand was a relatively easy one to make," says Zalman Blachman, Co-Founder of Bizcap.

"On the back of the great success we've enjoyed in Australia, moving into New Zealand is a natural progression, and we're excited to be able to offer New Zealand SMEs access to business loans within the day."
READ MORE: NAB hikes fixed interest rate while lowering variable
Since our launch two years ago, we have helped a whole host of Australian businesses that other lenders weren't able to, earning a Trustpilot rating of 4.9/5 along the way.

We pride ourselves on being Australia's most-open minded lender due to our ability to provide fast, simple funding between $5,000 to $1,000,000 within three hours to small businesses that have poor credit scores, defaults or judgements.

We work with businesses in industries that other lenders won't consider, and we're looking forward to establishing a reputation as New Zealand's most open minded lender over the coming months and years, too.

While many lenders stopped financing businesses during the pandemic, we didn't miss a beat, and this helped us achieve a 300% YOY growth, which has led to this strategic expansion.
The Bizcap New Zealand team is now onboarding new referral partners and brokers – whether they traditionally write business finance or not – within New Zealand, and we provide brokers with the tools to provide solutions to their clients, and can either accept completed applications or referrals.

Kama Atcheson, Bizcap's Head of Partnerships ANZ, says, "As we emerge from lockdowns, businesses need support and access to funding so they can get kick-started again."

"The commercial lending space is growing with more and more lenders and it can seem complex and overwhelming, however clients need advice so they don't shop around and damage their credit scores."

"One of the benefits of Bizcap is you can refer a client to us, and get a genuine offer without full application and credit checks, saving your client's credit score."
Bizcap is one of the premier lenders to small businesses in Australia, and now will expand their offering to take in New Zealand.