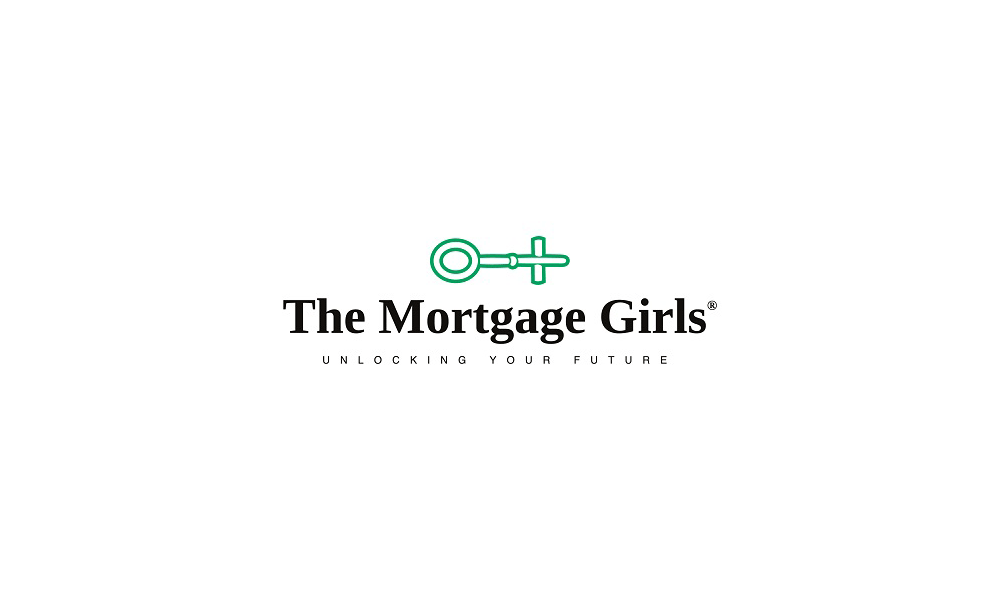 Regional Mortgage Brokerage of the Year – Gold Winner
The team at The Mortgage Girls are ecstatic to have won three awards in 2021, including an Excellence Award for customer service.
Co-director Elyce Maxwell says she was so excited when she found out they'd won the Regional Mortgage Brokerage of the Year award, "I think the neighbours thought we'd won Lotto. I'm absolutely stoked."
Maxwell says most industry awards focus on the bottom line, which may not reflect the best customer experience. She believes the awards the brokerage has received are an endorsement of the quality of service The Mortgage Girls provides its clients.
The team at The Mortgage Girls are focused on helping individuals and families into homes. They have a mission focused on ensuring the clients goals are financially achievable whilst the clients can still enjoy their lifestyle at the same time.
In their first full year in 2017, they helped 48 clients achieve their goals. Since then, they have grown exponentially and served over 600 clients including 193 clients just this year to date.
"People who have used us know how good we are, but the [Brokerage of the Year] award will give others confidence that we're at a nationally recognised standard. Our clients are our everything, and their amazing feedback on these awards has been humbling," Maxwell says.
Co-director Holly Sullivan adds that "we're always putting our clients first. Dedication to our clients has been ingrained in our team culture since day one, and everyone shares our values."
Shared values have led to shared success, with The Mortgage Girls broker Laura Carter picking up the Excellence Award for Young Gun of the Year.
"I'm so proud of Laura," says Maxwell. "Her heart and soul is for her clients, and her award recognises how good she really is."
Sullivan says the brokerage has picked its team "because of their attitudes and how awesome they are. Our culture enables our team to grow, thrive and deliver their best, and it shows. Our whole team is amazing."
While the team are thrilled with their wins, nothing really changes for The Mortgage Girls. "It's great to win awards, but we didn't start The Mortgage Girls to win awards," Sullivan says. "We're simply looking for ways to create a better experience for our clients."