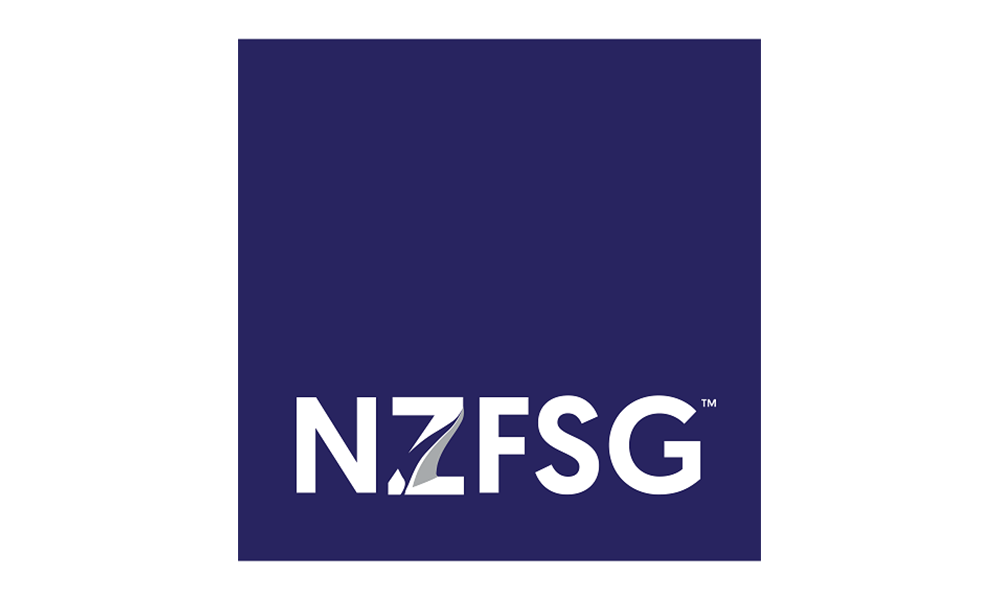 Aggregator of the Year – Gold Winner
NZ Financial Services Group (NZFSG) was created in February 2013 by the merger of Allied Kiwi and Loan Market NZ, with the core purpose of helping Kiwis achieve their financial dreams.
Now with 1,400 financial advisers helping customers own a home, keep their home, and protect their families in times of need, NZFSG is well on its way to achieving its vision of turning financial dreams a reality for 500,000 Kiwis by 2023. Last financial year, the group has settled $20-plus billion of collective loan volume, helping some 45,000 Kiwis. Over the past 12 months, NZFSG has completed the rollout of MyCRM v3 across its network, providing integrated new technologies, such as online fact find and applications, file invite, and Illion bank statements. The group also secured an IS027001 certification; introduced new customer-facing tools, Hello Book and Game Plan, amidst the COVID-19 crisis; and launched the first NZ-direct online lending application via its Select Home Loan product, significantly reducing turnaround times.
Another major focus for NZFSG over the past year was getting its license ready and providing regular access to FEATURED WINNERNZ FINANCIAL SERVICES GROUP (NZFSG)dedicated Level-5 training strands to ensure advisers will be ready to operate post March 15, 2021.
NZFSG conducts regular communication with members through its annual events program, including bi-annual conferences in Auckland, Wellington, and Christchurch; virtual accelerator sessions for home loan advisers; and a possible annual international conference this year.
NZGSG was particularly proud of its Crush Corona campaign, where it challenged its network to contact every single customer to make sure they are okay.