Jump to winners | Jump to methodology
Exemplary employers
NZ Adviser's Top Mortgage Employers for 2023 have risen to the top of their industry by championing a positive culture that enables employees to excel.
This year's best mortgage companies to work for have earned recognition for their commitment to competitive salaries, bonuses and benefits, along with the following factors that enhance the overall employee experience:
providing opportunities to learn, grow and advance

promoting work-life balance with flexible work options

acknowledging and rewarding employees for their achievements and contributions

prioritising a safe and supportive environment focused on employee wellbeing and productivity

creating an inclusive atmosphere where employees feel valued and respected
"Top employers run a professional mortgage business that emphasises a good business culture that flows to good outcomes for their clients," says Financial Advice New Zealand CEO Katrina Shanks, an industry expert consulted by NZA. "Alongside this, the best mortgage companies provide career pathways for their team, offer professional development and promote good work-life balance."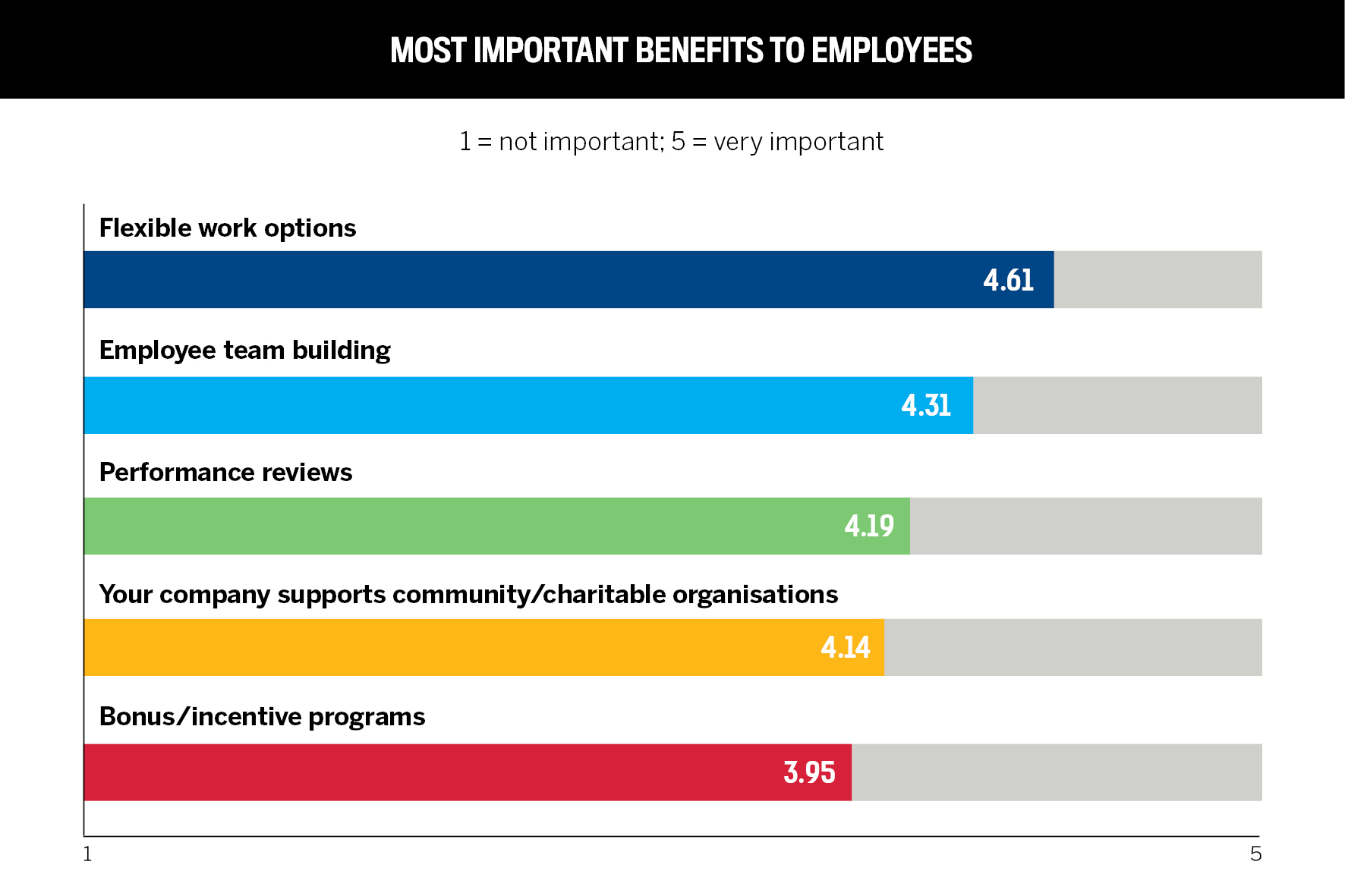 Top Mortgage Employer makes its people better
Non-bank lender Liberty Financial NZ's workforce ranked the company highly in bonuses and incentives, wellness programs and workplace diversity.
With an overall employee satisfaction rating of 89%, Liberty NZ also shines brightly for providing free breakfasts, lunches and healthy snacks, technology and resources, valuing and appreciating staff and team-building activities.
Respondents backed up their scores with feedback:
"Diversity and inclusion are strong within our values; the culture is like one big family."

"Liberty is a great company to work for because they look after their people."

"We receive additional benefits and gifts as a token of appreciation from the company."

"We regularly celebrate and acknowledge the DE&I calendar."

"The free lunches are great, especially in a recession."

"Monthly mingles are a highlight."
Liberty NZ's culture is built on an entrepreneurial, free-thinking ethos. It constantly innovates to improve the business, support customers and business partners with streamlined solutions and develop its employees to their full potential.
"One cornerstone of Liberty is our value of learning, and we spend a lot of time developing formal and informal frameworks for staff learning," says CEO Aaron Skilton.
"The primary aspects we focus on are around that free-thinking ethos and encompass our purpose, vision and values and how that contributes to a space that is genuine in its desire to encourage people to bring their free-thinking ethos to work," he adds.
One of the challenges the Top Mortgage Employer has overcome with its egalitarian approach is balancing office and remote work through a lens of inclusivity and flexibility. Skilton believes in the benefits of an office-based culture while recognising changing societal norms and employee expectations.
"It comes down to practical realities, and are you being inclusive by forcing somebody who has meaningful commitments outside of work to work at the office from 9 to 5? Well, you're not," he says. "You're not being inclusive if you're not flexible around special circumstances, so we believe that for team collaboration, mental wellbeing, career progression and building social networks, offices are an important component. At the same time, everybody has their own unique needs."
Liberty NZ stands out by:
promoting an environment that empowers and supports team members to achieve optimal growth through challenges and opportunities

offering continuous learning and development

providing paid parental leave and implementing an inclusive fertility treatment policy

designing the office space with a focus on people and collaboration
"Another component that underpins our culture is just the generosity of the business towards staff," says Skilton. "This year, we sent a cohort to a Women in Leadership conference in Australia, underscoring our genuine commitment to diversity, inclusion, learning and development."
The company's focus for the future is on taking a leading role in growing the non-bank market in New Zealand. The Top Mortgage Employer's leadership team intends to blend its coveted best-place-to-work status into tangible outcomes for its employees and the business.
"We will always look for ways to support staff through the cost-of-living crisis as best as we can," Skilton says.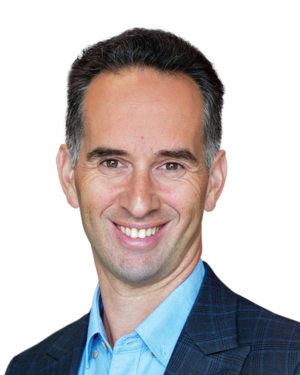 "We focus on tenure and encourage people to stay because that's good business, but it's also good from a customer perspective. Over time, our people bring more skills to bear on delivering results for themselves, the customers and the business"
Aaron Skilton
Liberty Financial NZ
Employees treated like family by Top Mortgage Employer
A caring and supportive culture is indicative of the best mortgage companies to work for, and Link Financial Group (LFG) has built its reputation on this.
The Kiwi-owned and operated aggregator and FAP scored 83% in overall employee satisfaction and ranked highly for its flexible work options, support of community and charitable causes, team building and appreciation of its employees.
"LFG feels like family, and we make no excuses for being a hardworking family," says CEO Josh Bronkhorst. "We are a relatively small team looking after a relatively large group of advisers, and our culture is of a deeply caring crew who take ownership and accountability. No one in the business is considered too important to roll up their sleeves to get stuck in to complete tasks, even if it falls outside of their job description."
Survey respondents shared the following feedback:
"Working here has been the best career choice I have ever made, and I am the happiest I have ever been in a job for 34 years. Our CEO is the most caring and genuine leader any employee could ask for. His encouragement and empowerment of all staff is appreciated, and his genuine interest in the team motivates and engages our employees to the highest level."

"I like being part of an organisation that promotes core family values and provides community sponsorship."

"We are a small team, and we deal with a variety of people from all spectrums of the financial services industry. The feedback is always that the support and care they receive from us is unmatched. LFG is like a family; we are unashamedly ethical and do the right thing, even when it is tough."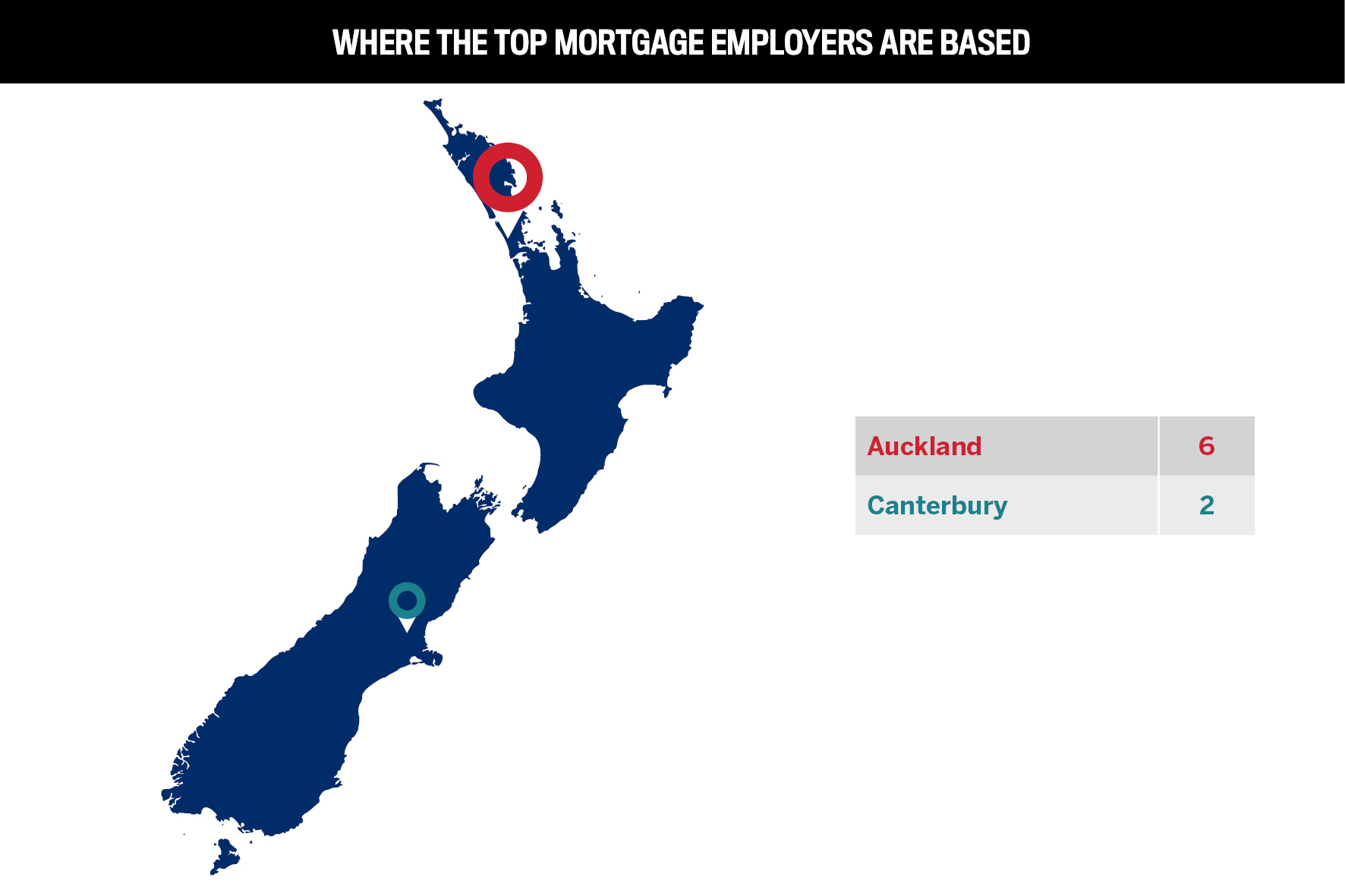 With a strong focus on education, growth and creating opportunities for employees to thrive, LFG is leading the way by fostering an exceptional team environment that values the wealth of knowledge staff bring to their roles.
The Top Mortgage Employer has earned a reputation for going the extra mile for its staff, advisers and clients while prioritising investment in their people and systems.
"We know that our staff provide an excellent level of support to our advisers and that they are incredible at taking the day-to-day burden of the new regulatory regime away from them, allowing them to focus on delivering a first-class service to their clients," Bronkhorst says.
LFG distinguishes itself by:
funding staff to obtain their Level 5 qualifications

regularly hosting professional development days and conferences

delivering continuous performance management every six months to support career advancement

dedicating an on-site room for employees' children
At LFG, the little things demonstrate how much management appreciates its employees, such as paid parking on the premises and birthday leave, celebrations for work anniversaries and personal achievements and fun team-building activities like a round of golf.
"We see ourselves as an extension of our adviser businesses, links in the chain helping our advisers build stronger businesses," says Bronkhorst.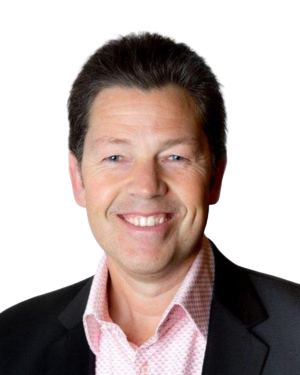 "Our staff bring a wealth of knowledge to their roles, are willing collaborators and work extremely well together, making the company what it is"
Josh Bronkhorst
Link Financial Group
Float Financial Advisors
Link Financial Group
Loan Market Agile
Mike Pero Mortgages
NZ Mortgages/Paramount Mortgages
Threefold Group
Vega
The process of finding and recognising the best employers in the New Zealand mortgage industry took place over two phases. First, NZ Adviser invited organisations to submit their details in a survey, in which they were able to describe their offerings and business practices. Second, employees from the nominated companies were asked to fill out an anonymous survey to rate their satisfaction with a number of key factors, such as compensation, employee development, culture and work environment. Each company was required to meet a minimum number of employee responses based on overall size. Any company that achieved a satisfaction rating of 75% or greater was named a Top Mortgage Employer.