Clive Coke, regional vice president for sales at Home Equity Bank, talks about the company's focus on delivering reverse mortgages and excellent customer service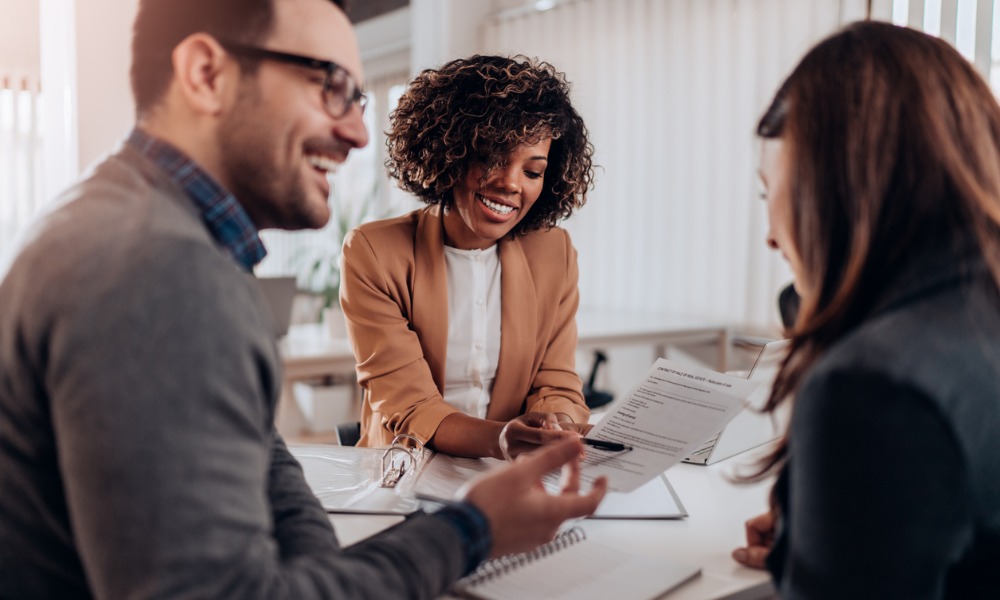 Home Equity Bank, a recipient of CMP's 5-Star Mortgage Products Awards, is an industry leader in providing reverse mortgages to Canadian homeowners who are over 55 years old. The company's regional vice president for sales, Clive Coke, says that flexibility is the strongest feature of these products. He describes flexibility as "the ability for a customer to control how much money they receive, when they receive that money, and in the format that they'd like to receive it".
The solutions offered by the bank also help maintain or improve customers' cash flow. Furthermore, these products help customers remain in control of their finances and stay financially independent.
"This is all underpinned by the last benefit that I would say is the ability for them to actually age in place … We know that sometimes people want to move, but we know statistically that our data shows us that most of our customers in this demographic do not want to move," he said.
As brokers value the customer service aspect of a mortgage product, Coke emphasizes his company's customer-obsessed approach.
"One of the changes that we've made in the growth of our business is the introduction of working with mortgage broker partners," he said. "When we think about being customer obsessed, we have two partners that we really work with. One partner, one customer is the actual end customer. The other customer is the mortgage broker partner. Taking a customer-obsessed approach is really about reverse engineering everything that you do at every single point of interaction that you have with the customer. Is that interaction efficient? Is that meaningful? And does it move the relationship between us and our partner and customer forward?"
As a single-product provider, Home Equity Bank holds a specialized role in the reverse mortgages space. This characteristic, says Coke, enables the company to improve its offerings by listening to feedback from its partners and customers.
"It's definitely advantageous to us to not have to dilute our offerings by being spread out and being more concentrated and focused on this one product. What's most important to us is to listen to our customers and partners as we continue to grow. It's more about us growing together strategically and in partnership," he said.