"It's all a big collaboration"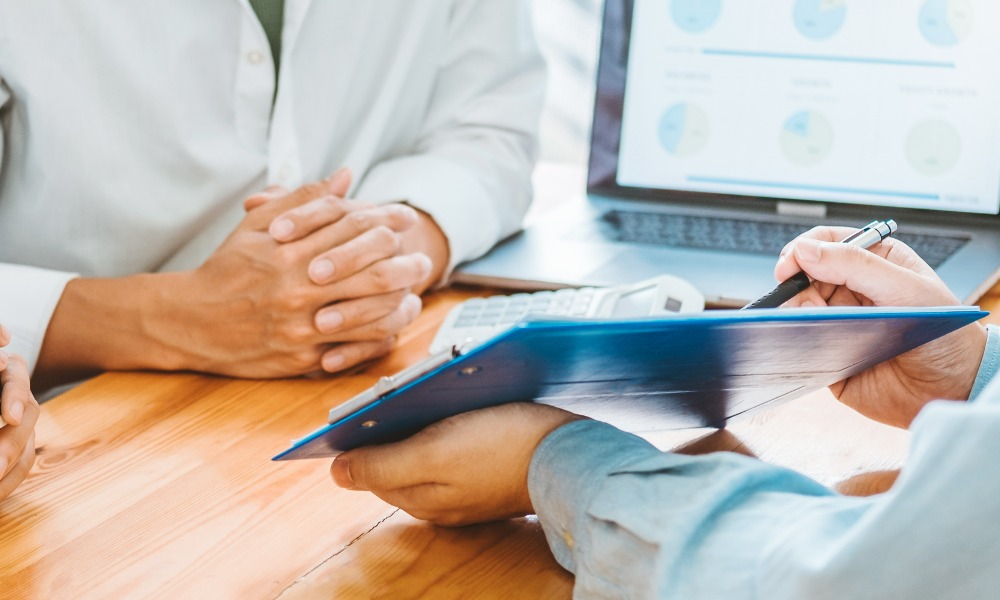 Building and managing long-term relationships are key to ensuring successful transactions involving private lenders, according to Travis Allinot of Canadian Mortgages Inc.
"It's all a big collaboration, and relationship management [is] key [to] how you're going to earn trust and have wins for everybody," Allinot told Canadian Mortgage Professional.
"We've got many, many departments, but it's all one team – and my brokers, I consider part of that team."
For Allinot, this refutes one of the most enduring misconceptions regarding the private mortgage space: the lack of structure.
"Private lending firms today are as big as banks. The volume that some of the private lenders do [reaches as much as] $1 billion a year. So they have the structure of the banks, they have the resources and they have the size."
Read more: Private mortgages – what's next for Ontario agents?
Transparency is one aspect in which the private space is ahead, Allinot argued.
"Transparency is my favourite word. Transparency is key," he said.
"If you don't have that, you don't have trust. If you don't have trust and transparency, you're not helping the client. Like, let's face it: private lending truly is a temporary thing. And we're helping a customer get over something or get by something, and get back to something. You need the transparency to accomplish those things."
For more of Allinot's advice for industry players in the private mortgage space, click here.