This marks the first time a fintech has entered the Canadian reverse mortgage market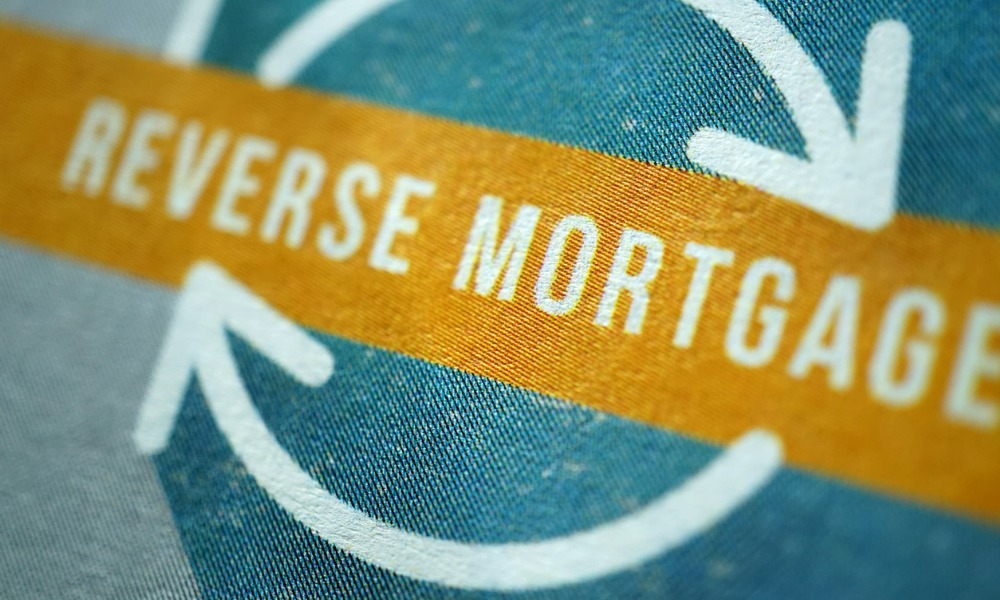 Toronto-based fintech Bloom Finance Company has announced that its Bloom Reverse Mortgage product is now available across Ontario, following a limited roll-out in select markets over the summer months.
Available to older Canadians, Bloom Reverse Mortgage allows borrowers to access up to 55% of their home's value in tax-free funds. Bloom Finance, which is the first fintech in the Canadian reverse mortgage market, said that it is looking to release the product in other provinces soon.
"Canadians over 55 have more than $1 trillion of wealth built up in their homes, but many are retiring without enough savings to maintain their standard of living throughout their full retirement," said Ben McCabe, founder of Bloom. "Canadians need a simple, comfortable way to access home equity as part of their overall retirement strategy."
Read more: Reverse mortgages turning millennials into homeowners
Bloom is also planning to roll out updates to the product in the coming months to further improve Canadians' access to their home equity.
"Our vision is to make home equity seamlessly accessible as a tool to support retirement," said McCabe "We believe Canadians have a right to a standard of living in retirement that is aligned with their true wealth, which by definition includes the wealth they've built in their homes."