Why a RRIF might not be the emergency backup fund your clients may think it is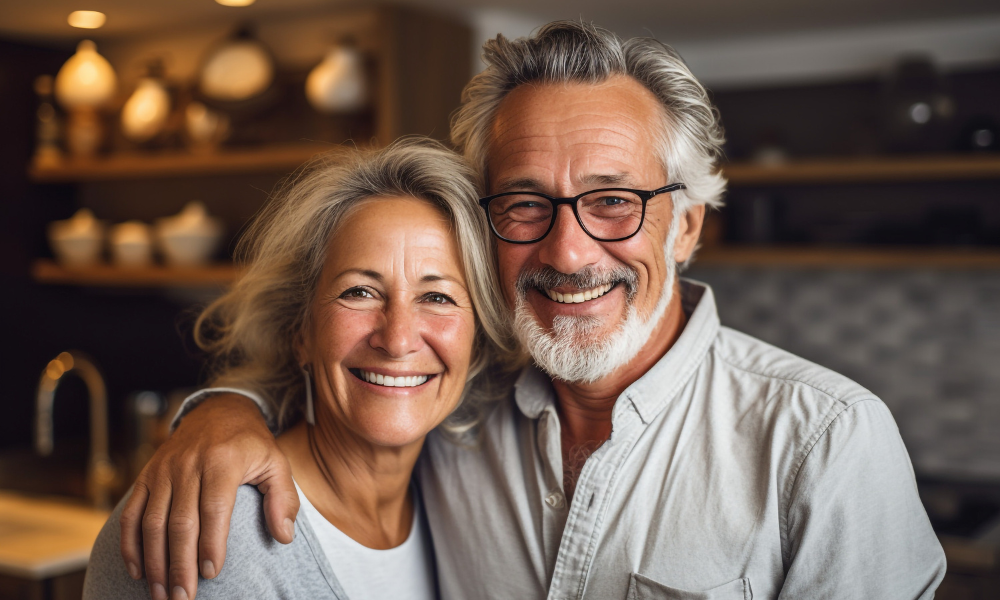 This article was provided by HomeEquity Bank.
Retirement should be a time of financial security for retirees who have worked hard to achieve and maintain it. One of the most common ways retirees access funds during their retirement years is through Registered Retirement Income Funds (RRIFs), which are often considered a safety net and a source of emergency backup funds for them. However, RRIF withdrawals can have unexpected financial implications. This is why it is important to explore alternative solutions, such as the CHIP Reverse Mortgage by HomeEquity Bank.
Joanne's Story
Joanne, a 75-year-old retired widow living in British Columbia, faced unexpected financial setbacks when she sought to withdraw $40,000 from her RRIF to assist a family member. Her bank imposed an immediate withholding tax requirement on her registered investment withdrawal, forcing her to take out an additional $12,000 to cover the tax.
This unplanned withdrawal pushed her into a higher income tax bracket, resulting in an unexpected $18,000 income tax liability.
Joanne's excess RRIF withdrawal also triggered government clawbacks on her income pensions, impacting crucial benefits like Old Age Security (OAS) and the Guaranteed Income Supplement (GIS).
The CHIP Reverse Mortgage solution – A tax-efficient alternative
An alternative solution that retirees like Joanne could consider to preserve their retirement savings and mitigate these financial challenges is the CHIP Reverse Mortgage by HomeEquity Bank.
Unlike RRIF withdrawals, funds from the CHIP Reverse Mortgage are tax-free and do not contribute to taxable income. This feature ensures that a retiree's income remains unaffected, preventing potential shifts into higher tax brackets and avoiding unexpected tax liabilities.
Utilizing the CHIP Reverse Mortgage also allows retirees to tap into their home equity without the burden of monthly payments. This benefit empowers retirees to access the funds they need while maintaining financial stability during their retirement years.
Guiding clients toward a secure retirement
The CHIP Reverse Mortgage by HomeEquity Bank offers a tax-efficient strategy that empowers retirees to access funds while preserving their income and benefits. As a mortgage professional, you have the opportunity to guide your clients toward a secure retirement by providing them with valuable information and encouraging them to consider alternatives like the CHIP Reverse Mortgage.
For more information on how the CHIP Reverse Mortgage can help your clients aged 55+, visit us online at chipadvisor.ca or contact a Business Development Manager today.