HomeEquity Bank's Income Advantage gives homeowners 55+ options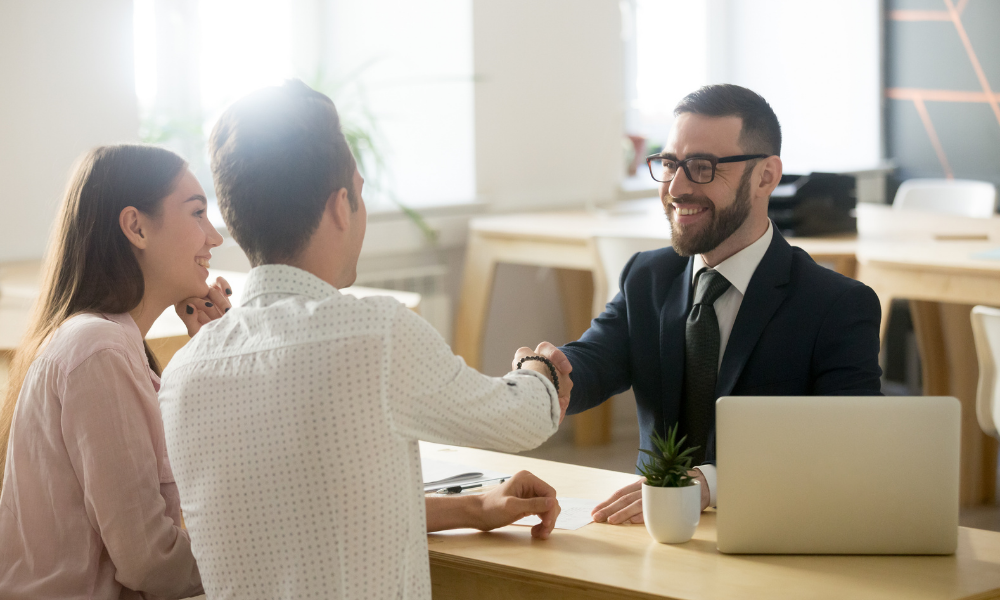 This article was produced in partnership with HomeEquity Bank.
HomeEquity Bank doesn't believe in cookie cutter solutions, and neither should you. Homeowners over the age of 55 have unique considerations when it comes to decisions about their future, and HomeEquity Bank's suite of reverse mortgage solutions allows brokers to provide these clients with what they need most - options.
Over 90% of Canadians want to age in place, but often find themselves facing a funding shortfall month to month. Whether it's the rising cost of living or the desire to live retirement on their terms, HomeEquity Bank's Income Advantage product is one option homeowners 55+ can leverage to supplement current cashflow and keep themselves in the home - and lifestyle - they love.
Like HomeEquity Bank's other offerings, clients who choose to use Income Advantage can access up to 55% of their home's value, maintain title and ownership and have no monthly payments on the loan until they sell. But the Income Advantage product stands apart because it is designed to provide regular advances - $1,000/month or $3,000/quarter - in addition to a $20,000 minimum initial advance. This makes it a great tool for clients who want more control over their finances, an advantage in the current environment where house prices are soaring, making options like downsizing more difficult. On top of that the overall cost of living is climbing as well. The existing equity in clients' homes can be used to consolidate debts and give them the freedom to focus on other plans and priorities. Clients can spend the money however they wish - whether that's enjoying social outings, hosting family and friends, travelling or simply having the means to remain financially independent.
Income Advantage also protects clients' existing investments because it replaces part of the current investment income with tax-free funds. As a result, tax-sheltered investments can remain intact, continue to grow and clients can avoid old age security claw backs associated with tapping into those assets. Best of all, this tax-free cash flow in retirement can be spent on anything, the money can be used for home improvement, in-home care or medical expenses or even to pay for insurance premiums for estate planning needs, making Income Advantage a versatile solution for older clients' specific needs - including the desire to stay in the home they love as long as possible.
Do your clients need to take care of debts, or make ends meet month-to-month so they can achieve the goal of aging in place? Would it benefit them to keep investments intact while boosting their cashflow, helping to maintain their standard of living? It's all within reach with HomeEquity Bank - and a broker who knows what options are available for Canadians 55+.
Make sure you're knowledgeable about solutions for your clients at every age and every stage. Reach out to your BDM today for more info. If you don't have a BDM, click here to find one.
HomeEquity Bank has been dedicated to providing Canadian homeowners 55+ with smart and simple solutions for enjoying the retirement they deserve—in the home they love, for over 35 years. It understands helping your clients is your top priority, and HomeEquity Bank is here to help make that happen with a range of products including CHIP Reverse Mortgage, CHIP Max, CHIP Open and Income Advantage.