The superintendent said the rise of non-traditional products could substantially impact lenders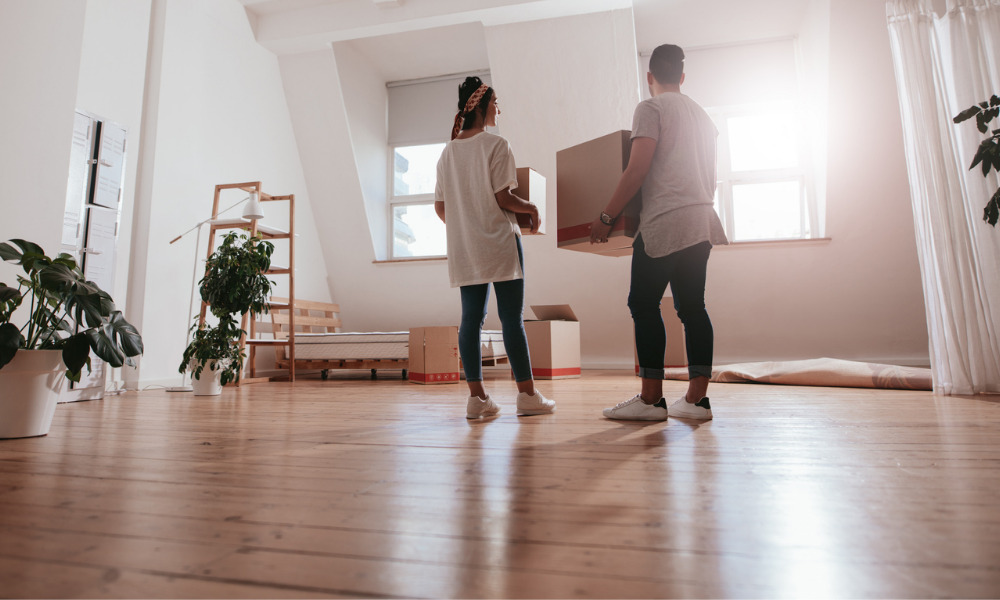 The increasing use of home equity lines of credit (HELOCs) might be introducing substantial risks for both the consumer base and the market as a whole, according to Peter Routledge, Canada's Superintendent of Financial Institutions.
Routledge told BNN Bloomberg that while these products can be useful in consolidating debt at low interest rates, regulators will likely have a harder time evaluating these consumers' credit risk.
"The use of HELOCs and non-traditional housing backed products can lead to greater and more persistent outstanding principal balances, increasing risk of loss to lenders," Routledge said. "Further, it can be easier for borrowers to manage financial distress by drawing on their lines of credit to make mortgage payments."
Read more: HomeEquity Bank on reverse mortgage pros and cons
However, the current trend is an expected end state of the robust market fundamentals that not even the pandemic has been able to do away with, Routledge said.
"Secondary buyers – the investors – they're making investments to generate a return. That's a free-market economy, more power to them," Routledge said. "They're recognizing there is that forward price pressure and so they're jumping in to profit from the run up."
In the long-term, investor activity might also slow down once market balance becomes more widespread, Routledge said.
"If we correct the supply-demand imbalance, you'll start to see, in my judgment, that zeal [and] that froth start to dissipate. I think residential mortgage credit will become less of a threat to our system."