Product offers solution for clients and boosts business for brokers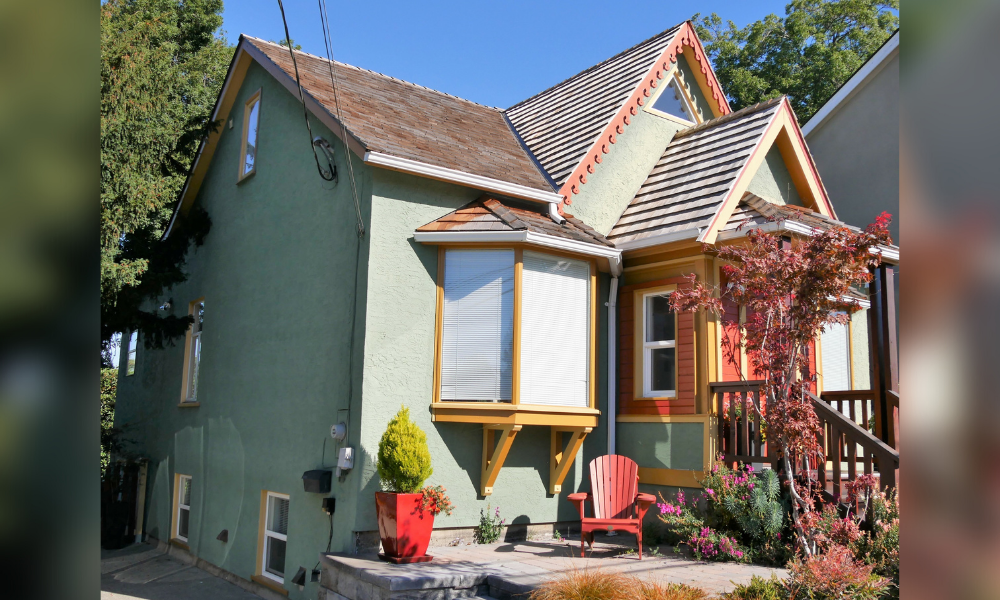 Meet the Ellises, a couple in their early 70s who live in the Greater Vancouver Area in a home worth $1.3 million. Looking to downsize, they're keeping an eagle eye on available properties on Vancouver Island, and finally found their dream home at a price tag of $550,000. Afraid to lose it, they act quickly to purchase the new place before selling their existing home — but don't qualify for a large enough traditional loan, putting the dream they have for their future in jeopardy.
Most brokers will recognize this common situation: your clients are looking to move, only to find their dream home before having a buyer for their current one. In this scenario, instead of letting that perfect property slip through your clients' fingers, brokers can leverage CHIP Open from HomeEquity Bank as a strategic bridge financing tool.
CHIP Open is a reverse mortgage with no prepayment penalties that is ideal for short-term situations, such as Mr. and Mrs. Ellis's predicament. The couple was able to access $600,000, allowing them to purchase their new place outright and cover the costs of their move. With no repayments to worry about, the couple took their time packing up and were able to properly prepare their home for sale — and repaid the CHIP Open in full once the house sold.
Not only is Chip Open a great strategic tool for clients, it can also provide a boost in business for brokers by opening up a new commission stream. For more information, reach out to a HomeEquity Bank business development manager through CHIP Advisor today.