HomeEquity Bank offers flexible reverse mortgage options to help your clients get the most out of their equity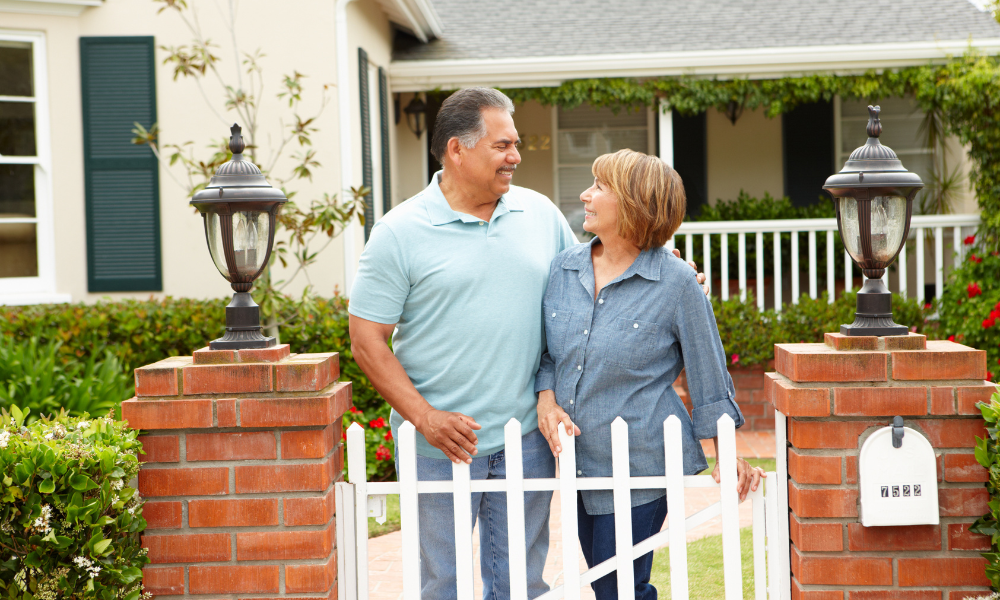 The following article was provided by HomeEquity Bank.
For homeowners considering a reverse mortgage, home equity is an essential component, as the amount of equity they have in the home will determine the size of the loan available to them. When presenting clients with a reverse mortgage option, give them an overview of what home equity is, how it works, and why it's worth tapping into.
What does home equity mean?
Home equity is the amount of a home's value that the homeowner owns outright. It can be calculated by taking the appraised value of the home and deducting all loans that are outstanding against it, such as a traditional mortgage, home equity line of credit, or a home equity loan. If your client's home has been appraised at a value of $800,000 and they have a mortgage of $220,000, a home equity line of credit of $19,000, and a home equity loan of $26,000, the amount of equity in their home is $535,000: $800,000 – ($220,000 + $19,000 + $26,000) = $535,000.
A home equity reverse mortgage is a loan secured against your client's home and is available to Canadian homeowners aged 55+. Home equity is a critical component of the reverse mortgage process because – as the name suggests – the amount of equity determines the size of the home equity loan available to the client.
What is a reverse mortgage ­– and why should your client consider it?
Reverse mortgages are a popular choice among Canadians aged 55+, and with the key benefits they offer, it's easy to see why.
The CHIP Reverse Mortgage allows the client to cash in up to 55% of their home's value, received in a tax-free lump sum or regular tax-free payments, while always maintaining ownership and control of their home. Considering that the proceeds are tax-free, it's often a more financially savvy choice since investments and other forms of income can have tax implications.
The CHIP Reverse Mortgage is an ideal solution for those not willing to risk downsizing, which can be costly both financially and emotionally as they're losing the home they love and the neighbourhood they're used to. With the CHIP Reverse Mortgage, your client can use the money for anything, from health care costs, renovations, paying off existing debt, travel, helping family, and even buying a vacation home.
Regular mortgage payments are not required until your client no longer lives in the home, and HomeEquity Bank offers a No Negative Equity Guarantee*, which ensures that if your client meets their property taxes and mortgage obligations, HomeEquity Bank guarantees that the amount owned on their due date will not exceed the fair market value of their home.
How does a reverse mortgage affect home equity?
Any loans taken out against a home will affect the amount of equity that remains, reducing it by the amount of the loan. Although reverse mortgage customers don't have required mortgage payments, the amount they owe increases every year due to the annual interest charged on the amount borrowed. They can, however, make interest and lump-sum payments if they wish to and the good news is that the home's value typically continues to appreciate.
Financial illustration tool
With HomeEquity Bank, your client has many flexible options to help them get the most out of the equity in their home and live a better retirement. HomeEquity Bank provides a financial illustration tool that helps brokers find the best reverse mortgage solution for their clients. Using information such as age, gender, full address, home type, and estimated home value, it's easy to find out how much the client may qualify for and configure a solution tailored to their needs.
Knowledge is power, especially when providing clients with solid financial options in their "Better" Years. To find out more, check out the financial illustration tool with your client or reach out to a HomeEquity Bank BDM today.