The all-cash takeover offer was made after group began its substantial issuer bid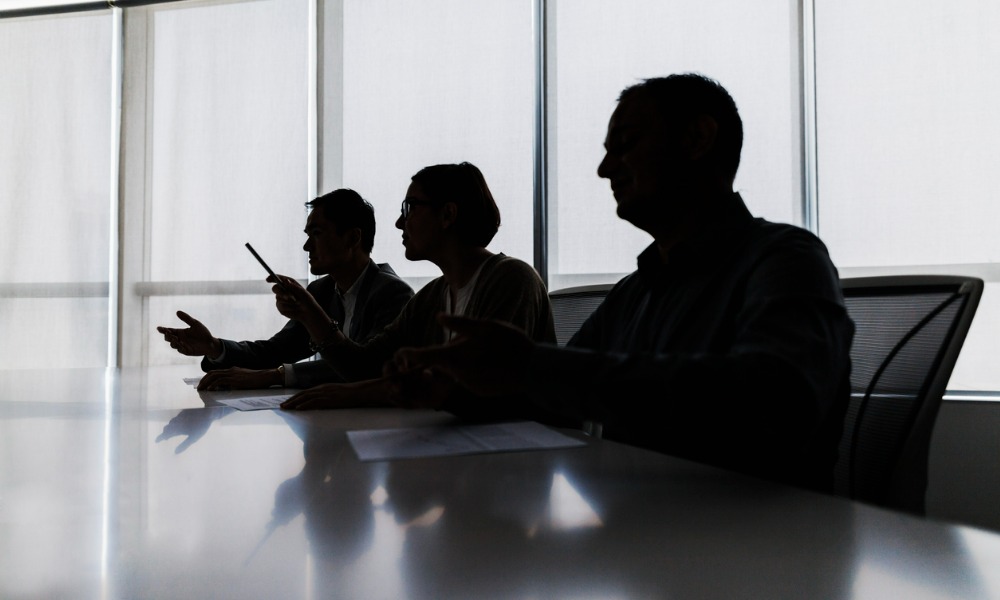 Non-bank lender Home Capital Group said that its board of directors has rejected an unsolicited takeover offer from an unnamed bidder.
Home Capital said that the non-binding and conditional takeover attempt, which it received after it began its recently announced substantial issuer bid, was not a good fit for the company nor its shareholders. This was particularly because the all-cash offer fell far short of reflecting Home Capital's value and growth potential.
"The third party, in conjunction with another party, previously made an unsolicited, non-binding proposal to acquire all of the company's issued and outstanding common shares," Home Capital said. "This earlier proposal was subsequently terminated."
Read more: Reverse mortgage boom could be on the way, report suggests
The company added that the takeover offer was subject to the fulfilment of a number of conditions, including the completion of satisfactory due diligence, negotiation of a definitive agreement, and receipt of all required regulatory and shareholder approvals.
"The non-binding expression of interest also required that the issuer bid not be completed," Home Capital said. "As a result, the company would have been required to withdraw the issuer bid, which provides near-term liquidity to participating shareholders."
Home Capital said that it has no indication of the third party's current plans, including whether it intends to submit an additional proposal or attempt to acquire Home Capital shares.