HELOC debt has also increased at a much faster rate compared to GDP, official figures indicate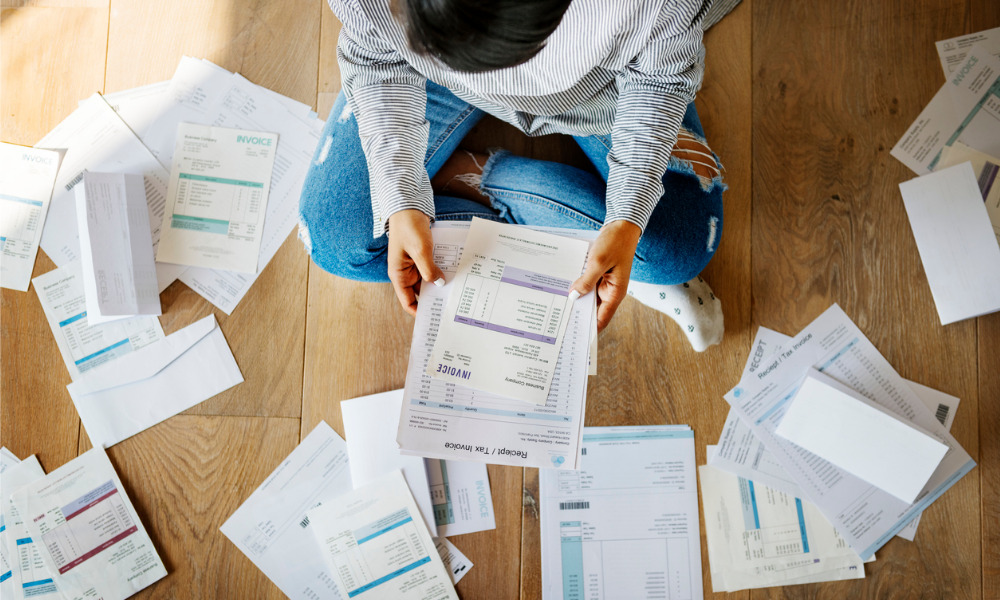 Canada's total HELOC load continued exhibiting robust growth to reach a total of $270.2 billion in September, according to data from the Bank of Canada.
This represented a 4.4% increase ($11.4 billion) from September 2020, the second-highest annual upswing since May 2019. Of this sum, $1.7 billion came from September alone, Better Dwelling said in its analysis of the BoC figures.
HELOC debt has also grown at a significantly faster rate compared to GDP, Better Dwelling said.
"The monthly growth for September dwarfs the growth in the country's flash estimates. HELOC debt is now the equivalent of 14% of GDP, which was just 11.9% five years ago," Better Dwelling said. "Homeowners are tapping equity at a rate where it's now a significant economic driver… The borrowing has been supplementing tepid wage growth."
Read more: HomeEquity Bank on reverse mortgage pros and cons
The liberal use of HELOCs might make it more difficult for regulators to accurately measure consumer credit conditions, which could introduce substantial risks for both the consumer base and the market as a whole, according to Peter Routledge, Canada's superintendent of financial institutions.
"The use of HELOCs and non-traditional housing backed products can lead to greater and more persistent outstanding principal balances, increasing risk of loss to lenders," Routledge told BNN Bloomberg. "Further, it can be easier for borrowers to manage financial distress by drawing on their lines of credit to make mortgage payments."