More and more Canadians are drawing on the wealth represented by their homes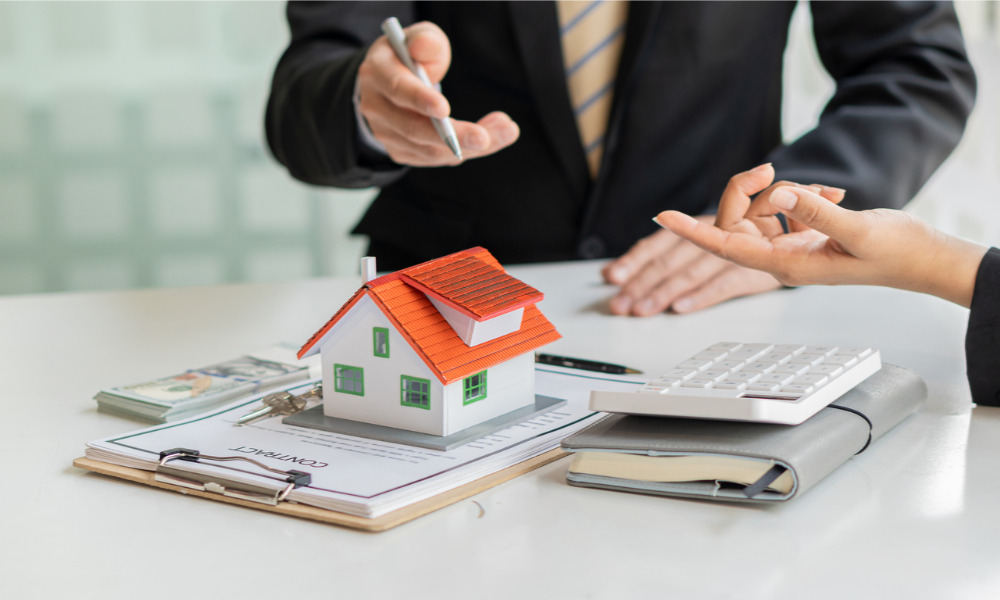 Filings at the Office of the Superintendent of Financial Institutions showed that home equity line of credit (HELOC) outstanding balances went up by 0.6% monthly and by 2.9% annually in June, reaching $171.1 billion.
"Annual growth is the highest rate in nearly a decade," Better Dwelling said in its analysis of the OSFI -figures. "The 2.9% growth in June was the biggest since February 2013. The rise of [combined loan plans] has largely reduced the growth rate in this area, so consider this just a fraction of the loans secured by home equity."
Read more: What is home equity and how does it work?
This was bolstered by the growing number of Canadians who are drawing on this loan type, with a recent survey by Bloomberg and RATESDOTCA indicating that around 27% of homeowners have a HELOC.
Of this share, 78% said that they had used their HELOCs. Canadians who requested their HELOCs from their lenders were more likely (85%) to have used it compared to those who have been offered these products (71%).
Read more: Reverse mortgage boom could be on the way, report suggests
Nearly three in five (58%) respondents also said that they currently have outstanding balances on their HELOCs, with 10% having borrowed between $50,000 and $100,000; another 10% having borrowed more than $100,000; and the remaining having borrowed less than $50,000.
The poll also found that 43% of Canadians used their HELOCs for home renovations, while 30% said that they used a HELOC for debt consolidation and 13% said that they used their HELOCs on vacations.