The impact of these tools on the mortgage professional's quality of service cannot be overstated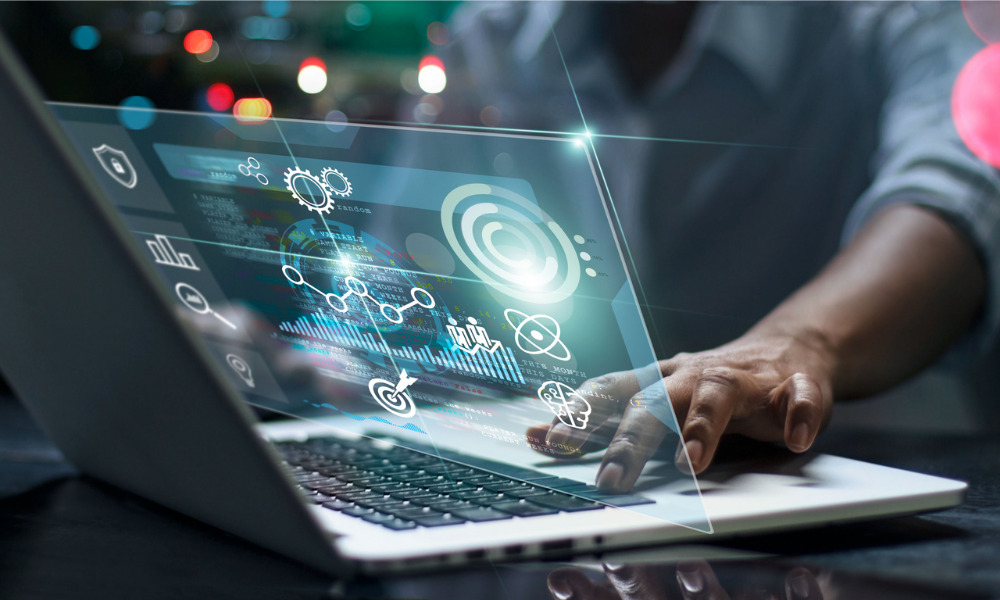 Valuable innovations such as digital-based platforms and solutions play a central role in streamlining the mortgage professional's work – a role that many moribund traditionalists still fail to fully understand, according to Grant Armstrong, director of national sales and lending at Community Trust.
"There are a lot of integrated tech solutions: there's lender-provided tech solutions … designed by lenders to help the process be simpler, faster, easier, and more trusted," Armstrong said in a recent panel discussion facilitated by CMP TV. "When you try not to use [tech solutions], you can actually delay things. So my biggest message is, if there's tech out there and it's available to you, use it."
Armstrong believes that the impact of these tools on every participant in every transaction cannot be overstated.
"Technology is going to continue to close the gap in communication, as well as make sure that individuals understand where everything is going on in the process," Armstrong elaborated. "What it's really going to do for mortgage professionals specifically is allow them to focus on the advice and solutions for their clients… The admin, the communication, that follow-through, that reminder – they're going to be automated."
Leveraging these tools correctly will be a net positive for the quality of service that the mortgage professional can provide.
"They're going to be supported," Armstrong said. "So all they have to do now is work with their clients to actually make sure they're providing them the right advice and the right solutions."
For more execs' insights on technology and its place in the mortgage industry, click here.