"There's a lot more people coming into the space"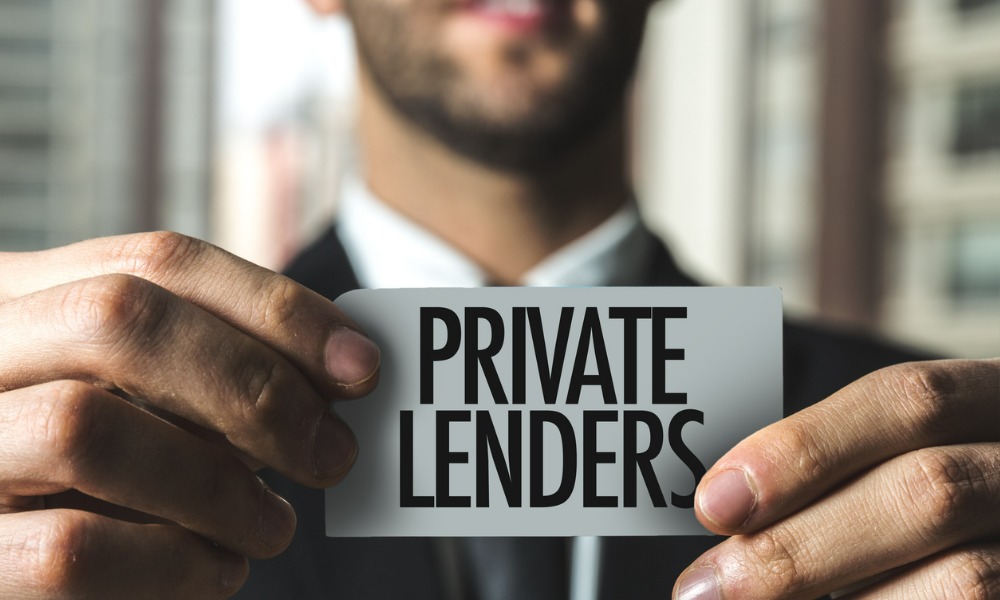 The fiscal double whammy of the pandemic, and then the Bank of Canada's outsized rate hikes, have pushed many Canadians to private lending – a trend that Shawn Allen, of Matrix Mortgage Global, welcomes.
However, Allen stressed that consumers must be aware of what borrowing through these channels entails.
"There's a lot more people coming into the space, but I think there definitely needs to be more education around the types of mortgages and the exit strategies of those mortgages," Allen told Canadian Mortgage Professional.
"When you're talking about private … a lot of times I'm seeing people getting slapped into mortgages that really don't fit. They're getting high interest rates and there's really no exit strategy – and it's really challenging for people who aren't getting the proper disclosure to be put into a mortgage."
Read more: Matrix Mortgage Global COO explains how many hands make good work
Allen stressed that the private lending sector should also do its part in ensuring client retention.
"There's really not a benefit to [some private lenders] other than for personal greed … so it's a full rounded approach that needs to be taken to kind of clean up the image of private mortgages," Allen said. "We just want to make sure that we have a consistently level playing field to make sure that we're all playing by the same rules and offering Canadians the security that they need in times of need."
For more of Allen's insights on the private lending market, click here.