Expert says private lenders can offer valuable options for brokers and clients in uncertain times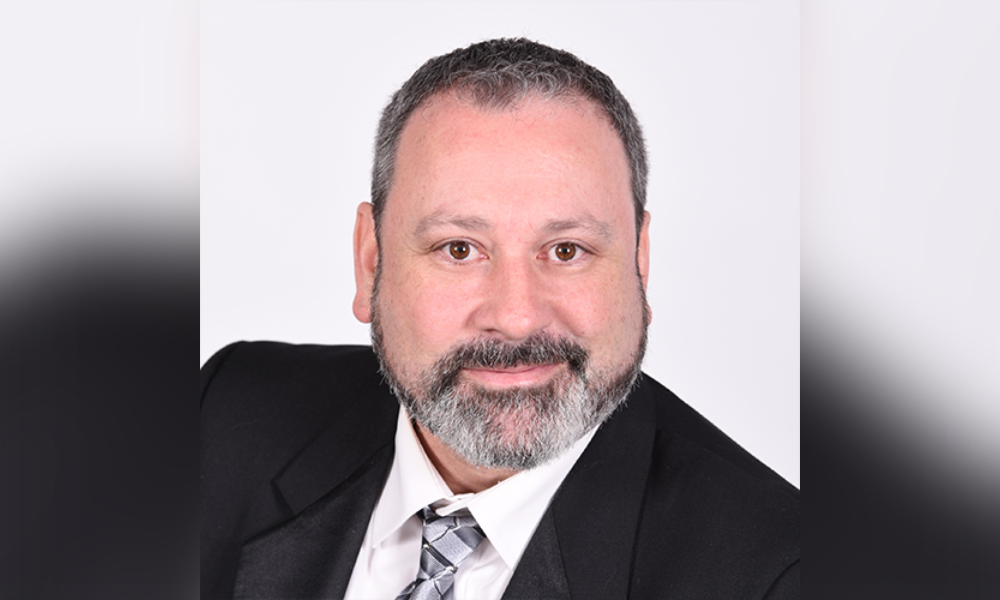 This article was produced in partnership with Canadian Mortgages Inc.
Fergal McAlinden, of Canadian Mortgage Professional, spoke with Travis Allinott, brokerage relationship manager at CMI, to learn how private lending solutions are helping brokers and their clients adapt to the current market
In Canada's rapidly shifting housing and mortgage markets, lenders' ability to offer flexible solutions to borrowers has become increasingly important.
That's a fact that Canadian Mortgages Inc. (CMI) has been reiterating in its approach to the market this year, according to brokerage relationship manager Travis Allinott (pictured), who told Canadian Mortgage Professional that it had been attuned to rising interest rates, declining home values and a slowdown in housing market activity.
Like many other lenders, the company has made slight adjustments to its underwriting parameters, employing slightly more conservative loan-to-value ratios and shortening appraisal timelines in response to the unpredictable price movement in the market.
"CMI's strong due diligence and underwriting protocols are what we rely on to manage the quality of our mortgage originations," Allinott said. "Our goal is to carry out the same level of scrutiny as always to ensure that borrowers are provided the best option for their situation."
While 2022 has seen a marked shift in market conditions, Allinott emphasized that change is a constant in the mortgage industry, and emphasized what he describes as CMI's responsive business model that ensures the company can adapt to new market conditions while continuing to respond to the specific needs of brokers.
Those conditions have been a "significant adjustment" for homebuyers and borrowers, he said, with lower-than-expected appraisals resulting from declining home prices reducing the amount of funding available to many Canadians. Combined with tighter qualifying criteria as a result of climbing rates, the net result has been an increase in the popularity of private lending options.
"These trends make it increasingly challenging for many borrowers to qualify with traditional lenders," Allinott said. "Demand for private lending continues to soar as a result. CMI is seeing unprecedented origination volume and over the past three months alone, we reviewed more than $1 billion in mortgage applications."
The value of education
That growth in private lending demand presents opportunities for brokers open to the private lending space, with Allinott highlighting the depth and variety of solutions that companies like CMI can offer. Expanding education on private lending options remains key for brokers, particularly in understanding private lending as a collaborative process between broker and lender.
Terms can be customized to provide a flexible solution in private lending, unlike many bank offerings, and private options can also be a way of providing a short-term fix or "bridge" for clients to solve an immediate problem or need, and eventually transition back to traditional lending.
"The flexibility to offer solutions built around the unique circumstances of each borrower is precisely why the private lending space is experiencing such unprecedented growth," Allinott added.
"Brokers capable of marketing private lending expertise, backed by trusted private lender partnerships, will be able to serve a wider range of borrowers and expand their business in ways unavailable to those focused exclusively on the conventional lenders. This trend will only continue to grow."
Scaling funding to keep up with that surging demand is a challenge that private lenders everywhere have been facing, particularly the smaller and less geographically diversified lenders.
Achieving a balance is critical for lenders in the private space, according to Allinott, with excess supply meaning that investor capital is not fully deployed and excess demand resulting in unfunded deals and borrowers unable to access the financing they need.
On CMI's side, investor interest and confidence have remained stable, he added. "We're fortunate to have very strong and well-established investor relationships, which have been further strengthened by our successful track record managing through challenging markets."
As the growth of private lending continues, Allinott encouraged brokers, particularly those who haven't worked in the private space before, to reach out to CMI to learn more, and to avail themselves of the company's free educational programs.
"CMI is committed to educating brokers through a variety of avenues such as presentations at trade shows and symposiums as well as in-office seminars and lunch and learns for smaller groups," he said. "We also offer webinars, and a wealth of other resources are available through our website and social media platforms."
Further information is available here.