The company has bolstered its presence in several key growth provinces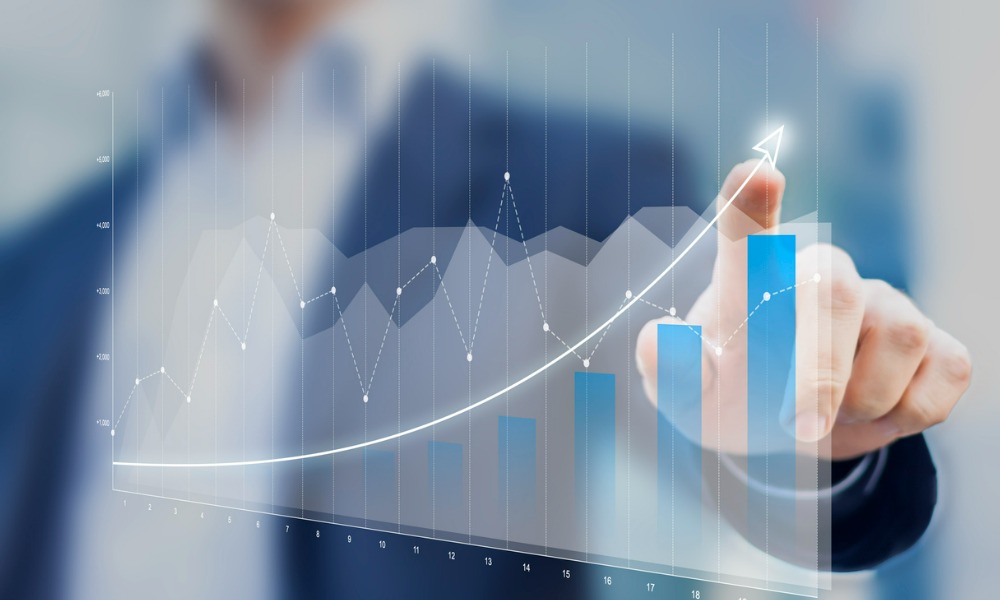 CMI Financial Group has announced the expansion of its team in Western Canada, boosting its presence in Manitoba, Alberta, and British Columbia.
This is in anticipation of relatively strong home sales and housing starts across the region, CMI said in its news release.
"The increased housing demand is being fuelled by greater investments and higher prices within the energy and commodities sectors," CMI said. "At the same time, growth in housing prices in Western Canada is expected to remain below the national average, due to more balanced supply conditions compared to other regions."
This represents the next step in the company's mission of serving as a true national private mortgage lender, said Bryan Jaskolka, founder and CEO of CMI.
"The opportunity to build on the successful partnerships CMI has developed in these markets is an important cornerstone to the success of CMI, and we look forward to seeing the positive impact this expansion will have on our national growth trajectory," Jaskolka said.
Read more: CMI Financial highlights latest industry milestone
Along with this expansion, CMI announced its two new broker relationship managers: Calgary-based Jason Mykes and Manitoba-based Mike Knoll.
"Alberta and Manitoba are areas of key focus for CMI, and we're delighted to welcome Jason and Mike to the team," added Todd Poberznick, CMI's vice president of national sales. "We continue to accelerate our ambitions across Canada, and these hires are a testament to our commitment to strengthening relationships with our broker networks in Alberta and Manitoba."