HomeEquity Bank's CHIP Open offered seamless solution for senior homeowner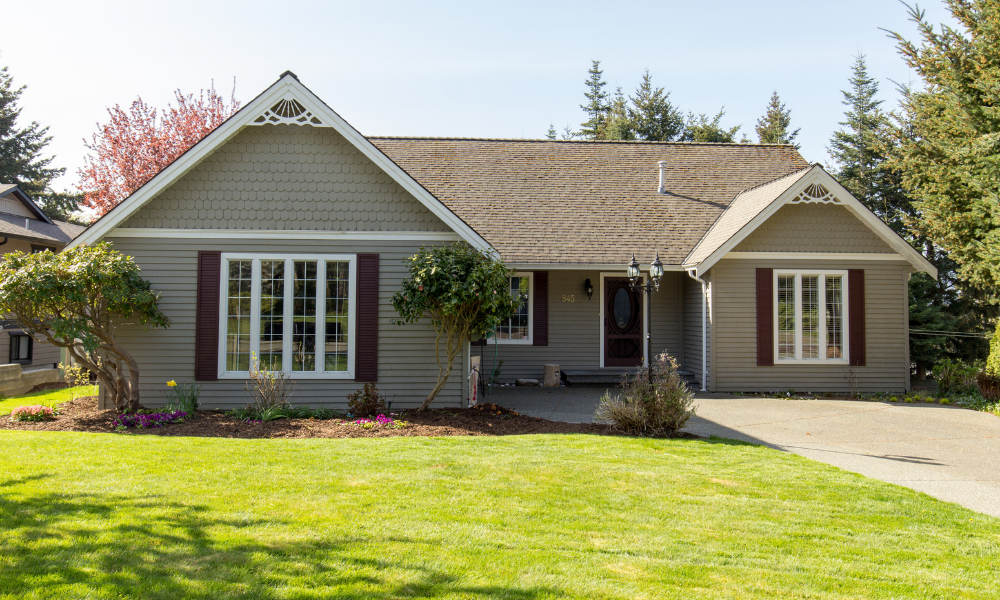 This article was produced in partnership with HomeEquity Bank.
When Mr. Chin, an 83-year-old resident of Victoria, BC, decided to downsize, he knew he wanted to borrow money to bridge the gap between selling his current home and moving into his new one.
Mr. Chin had a significant investment portfolio that he dipped into when needed, but borrowing was cheaper and easier considering his money was offshore or tied up. But when he approached his bank for financing, they couldn't qualify him because his only Canadian income was OAS, and their net worth program didn't work either because his investments were mostly outside of the country.
The realtor working with Mr. Chin referred him to a mortgage broker who stepped up with a solution - HomeEquity Bank's CHIP Open. This short-term financing solution is a reverse mortgage loan secured against the value of the client's home and is specifically designed for homeowners who are 55+. The broker connected Mr. Chin with HomeEquity Bank and they were able to leverage the CHIP Open to set him up with interim financing as he transitioned from his $4.5 million home to his new $3.1 million home.
Unlike a loan or a conventional mortgage, CHIP Open does not require regular monthly mortgage payments. Mr. Chin was able to use the funds to move into his new home, take the time to properly stage and show his old house, and eventually, he sold the property for over the asking price. Borrowers can repay the full CHIP Open loan amount at any time without prepayment penalties, which is exactly what Mr. Chin did. He repaid the $1.7 million he borrowed within three months and got back to what mattered most to him: enjoying his golden years in a home that better suited his needs.
At the end of the day, that's the mission behind HomeEquity Bank's suite of reverse mortgage products — to give brokers and their 55+ clients options, provide solutions to common pain points such as wanting to age in place, supplement income or downsize, and make any necessary transitions as seamless as possible.
To find out more about how HomeEquity Bank can equip you to meet the various needs of clients over the age of 55, reach out to a BDM today.
HomeEquity Bank is a Schedule I Canadian bank and is the only provider exclusively focused on reverse mortgages for homeowners aged 55 and over. HomeEquity Bank is a privately held company and helps Canadians live retirement their way by providing a safe, secure, and easy way to access the equity they've built up in their homes through their financial solutions, the CHIP Reverse Mortgage and Income Advantage.