The company will focus on what it calls "niche segments"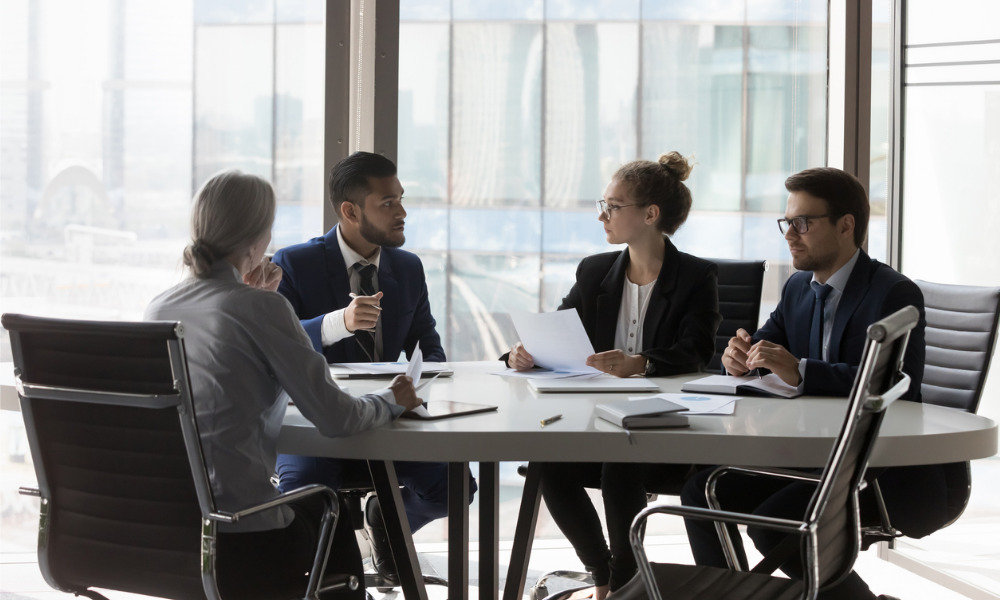 Glasslake Funding ULC, a wholly-owned subsidiary of Bayview Asset Management, LLC, has announced its entry into Canada's non-bank mortgage sector.
"With an opportunity to elevate the non-bank/alternative sector, Glasslake crafts focused mortgage products to address tightening credit and liquidity challenges for borrowers," the company said in its inaugural announcement.
Headquartered in Toronto, Glasslake is comprised of a team of alternative mortgage lending veterans "who have significant experience navigating risk and adapting to ever-changing markets," it said.
"Bayview is excited to be back in the Canadian market, supporting borrowers with simple, innovative products," said Greg Geiling, co-COO of Bayview. "We have assembled an experienced team at Glasslake and are excited about the opportunity to grow our alternative credit portfolio within the resilient Canadian economy."
Glasslake said that it will focus on providing solutions for niche segments like seasoned investors, small and medium-sized business owners, and clients facing uncertainty due to the changing regulatory environment.
"Regulatory tightening continues to reduce financing options for credit-worthy borrowers," said Mike Forshee, president of Glasslake. "These borrowers need access to alternative funding and have shown strength through challenging economic cycles. As this pool of borrowers continues to grow, we can support them by injecting liquidity and expanding product offerings."