Overall balance of reverse mortgage debt breaks records anew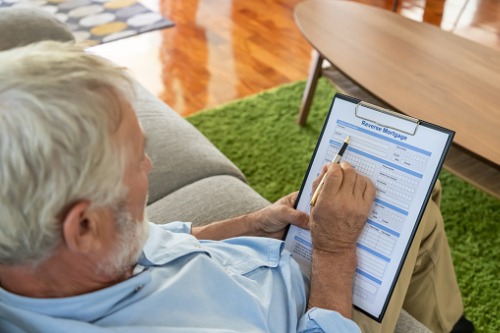 Canada's reverse mortgage debt grew by 1.33% month-over-month in August to reach yet another new high of $3.83 billion, according to latest data from the Office of the Superintendent of Financial Institutions.
This represented a 26.23% annual increase, with $50.63 million of the total volume coming from August alone. Over the past year, Canadian boomers and seniors have borrowed approximately $796.11 million.
Together, these trends have made reverse mortgages one of the nation's fastest-growing debt segments, real estate information portal Better Dwelling stated in its analysis of the OSFI filings.
Around two months back, Equitable Group CEO Andrew Moor said that reverse mortgage applications have essentially tripled in volume over the past year alone.
"We've only been in this market for 18 months, but applications are jumping," Moor told Bloomberg in an interview last September. "Canadians are getting older and there is an opportunity there."
This supported the observations of Canada Mortgage and Housing Corporation, which noted that the nation's seniors are becoming even more active in in the housing market – especially in Toronto, where the proportion of the senior population (those aged 65 and over) owning homes has increased by 4.5% between 2006 and 2016, ending up at 25%.
CMHC cited increased labour force participation as the major factor in greater ownership among seniors.
"In 2016, employment became the primary source of income (including self-employed) for close to one-third of homeowner households, compared to 20% among renters. With more seniors working, fewer have been reliant on income from government sources compared to a decade ago," the report stated.
"Among homeowners, there has been a strong increase in the share of retirees for whom pensions (public and private) were their primary source of income. These trends have translated into faster income growth for seniors."