With Equitable Bank's recent foray into the reverse mortgage space, arguably the biggest winner is the consumer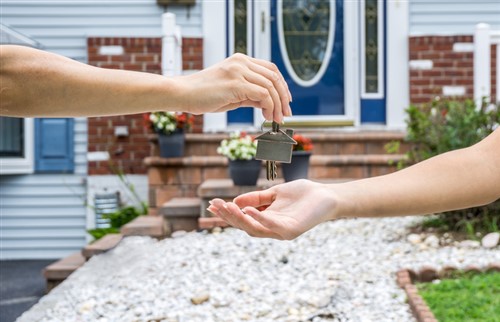 With
Equitable
Bank's recent foray into the reverse mortgage space, arguably the biggest winner is the consumer.
Long the single-player domain of
HomEquity
Bank, which offers the CHIP Reverse Mortgage, Equitable decided there's enough pie to go around and just unveiled the Path Home Plan for homeowners 55 and over.
Kim Kukulowicz, vice president of residential sales and partner relations at Equitable Bank, noted that seniors are the fastest growing demographic in the country, but that, confoundingly, there's little competition for their business.
"I think that there's enough business to go around, and with favourable demographics and increased home equity, as well as values in people's homes and a lack a lack of solid retirement plans, these are all good reasons for us to be in the market," said Kukulowicz. "When you take a look, seniors are the fastest growing segment of the Canadian population, so if you look at the penetration rate from the publicly available demographics, it's one out of 50 seniors, and it would make the market size $12bln.
"So it's a good for Canadians to have choice with more than one player in the market. When you have competition it means better services and offerings. This comes down to Canadians having more choice."
Equitable Bank's entry into the reverse mortgage market isn't spontaneous. It has studied the market's potential for a few years now and concluded that the dearth of options available to seniors presented an opportunity.
The Path Home Plan will allow seniors to access tax-free equity without having to make monthly payments or repay more than fair market value.
"Allowing Canadians to stay in control and remain in their homes, as well as not having to make mortgage payments, is about giving Canadians choices," said Kukulowicz. "It may not be for everyone, but for those who need it, it's good to have an option out there."
Related stories:
Indebted seniors among Canada's most at-risk sectors
OSFI rule changes may lead to spike in reverse mortgages