A growing proportion of the nation's elderly is looking for more sources of liquidity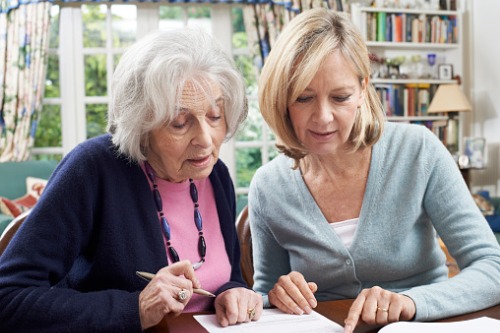 Sustained borrowing has been observed among Canada's seniors during the beginning of this year, according to the Office of the Superintendent of Financial Institutions.
Consumer filings at the financial watchdog indicated that the nation's reverse mortgage debt levels reached yet another new high of $4.03 billion in January, having grown by 0.43% month-over-month and 14.47% annually.
This was immediately after the level exceeded the $4-billion mark in December. However, real estate information portal Better Dwelling emphasized that while "the new high came with a sharp acceleration in growth … the rate is in line with historic numbers."
"Reverse mortgage debt is growing very quickly, but it's much slower than last year. The current level of growth is more consistent with levels seen before 2016."
As the COVID-19 pandemic goes on, Canada's elderly might be forced to look for more sources of liquidity for their households – even to the point of deferring their retirement plans, according to Joseph Nunes of the C.D. Howe Institute.
"Postponing retirement is a powerful tool for individuals that are unable to increase savings during their working career," Nunes stated in a recent report.
"Given the COVID-19-related slump in the market, older workers may need to spend extra years on the workforce, or settle for a lower level of retirement income."