Which commercial asset class has seen the greatest resurgence?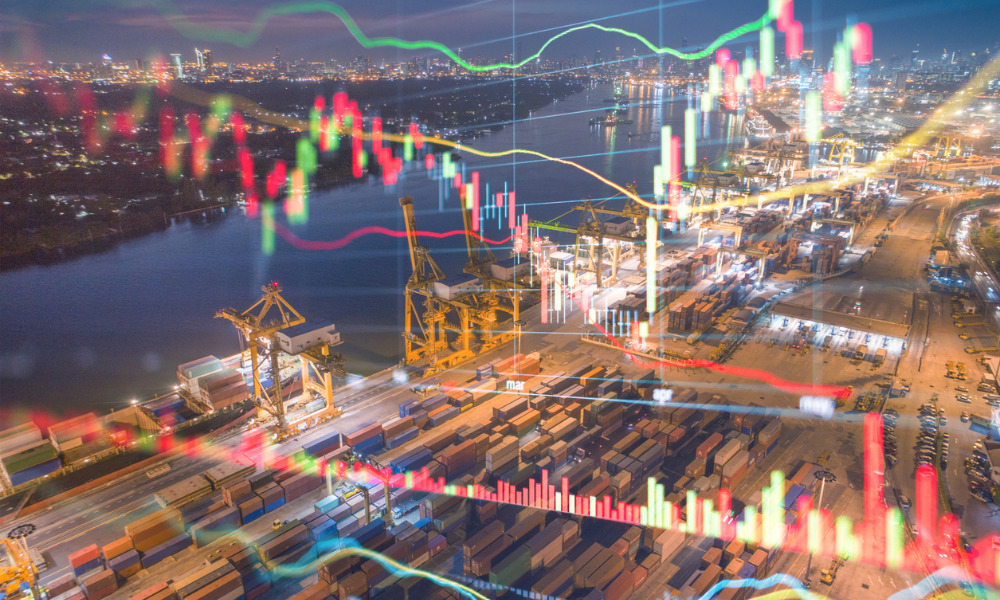 In a stark departure from its pandemic-era doldrums, the industrial property market has established itself as one of the Canadian commercial real estate segment's strongest performers this year, a top MCommercial official said in a recent episode of CMP Talk.
"We have seen a huge increase in the values of industrial properties, and we've seen industrial properties get built out as we've never seen in the past," according to Michel Durand, the company's CEO and founder.
This resurgence has not been limited to the construction of spaces in the 5,000-to-10,000-square-feet range.
"We're seeing 100,000-, 200,000-, 300,000-square-foot [developments]; there was even a 500,000-square-foot property being built out for Amazon," Durand said.
Keith Reading, Senior Director of Research at Morguard Corporation, points to the robust performance of the industrial and multi-residential sectors, which offset quieter retail and office activity.https://t.co/ZywdYgZaWD#mortgageindustry #commercialmarket #realestate

— Canadian Mortgage Professional Magazine (@CMPmagazine) August 22, 2023
"There was a huge gap that has been met quickly," he added, noting that associated costs such as rent have similarly skyrocketed, further boosting the value of these spaces.
This was most recently apparent in the Metro Vancouver area, which continues to see sustained demand for industrial assets in defiance of soaring interest rates.
"Despite multiple interest rate hikes, demand for industrial strata remains unwavering and the average price per square foot continues to increase, albeit at a lower rate than in previous years of the same quarter," Avison Young said in a recent report.
The region saw its average industrial price reach $579 psf in the first quarter, significantly higher than the pre-pandemic average of $335 psf seen in Q1 2020.