It's not likely for a while yet…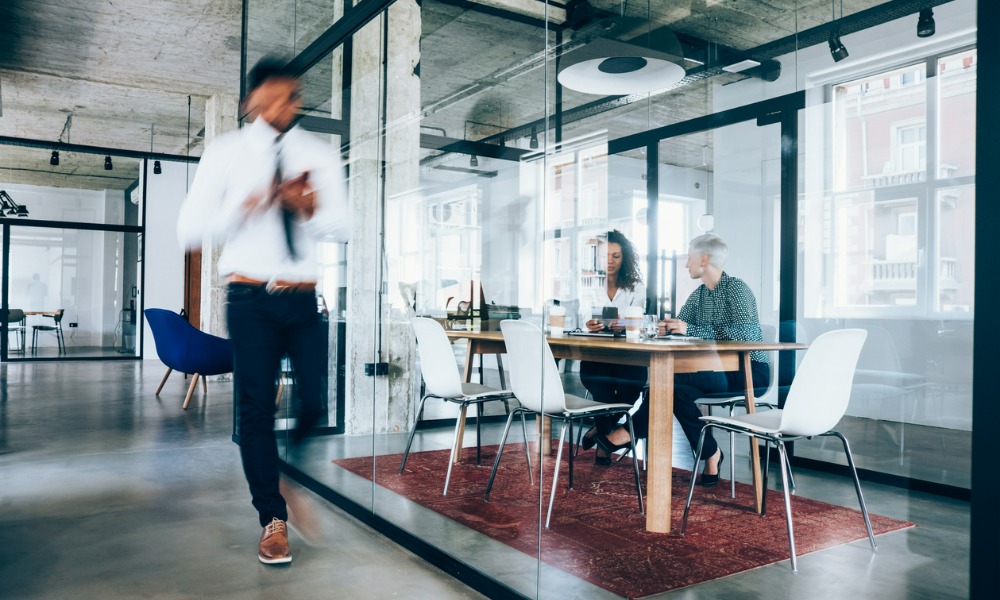 Taking current trends into account, the resurgence of the beleaguered office segment will likely begin only in Q1 2022 at the earliest, according to Colliers Canada.
"As summer progressed and health restrictions eased across most of Canada, optimism for a post Labour Day return to office increased," Colliers Canada said in its latest market report. "However, as Q3 2021 drew to a close and COVID case counts increased, many companies pushed back their return-to-office plans."
Colliers said that since many organizations still haven't finalized their back-to-work strategies, "tenants are further delaying office space decisions as they debate the volume of their full capacity space requirements."
Particularly in markets like Toronto, "asking net rates for Class A space generally continues to hold firm, but tenants can expect inducement packages to be offered such as free rent, out-of-term early occupancy, or tenant allowance," Colliers said.
Read more: Canada office vacancies reach highest level since 1994
During the third quarter, sublet space decreased in several markets from their Q2 levels, "with this drop being evenly split between downtown and sub-urban submarkets," Colliers said. "This can be attributed to many tenants taking back space in anticipation of needing it when they do return to the office, as well as sublet space reverting back to the landlord as direct space."
Downtown office sublet vacancy declined to 8.724 million square feet, while sub-urban office sublet vacancy fell to 5.995 million sq. ft.
The overall office vacancy rate went up to 12.3% during the third quarter, with the lack of occupancy being more apparent in downtown spaces (12.8%) than in sub-urban offices (11.8%).