Industrial availability rates in the region are likely to continue to rise for the foreseeable future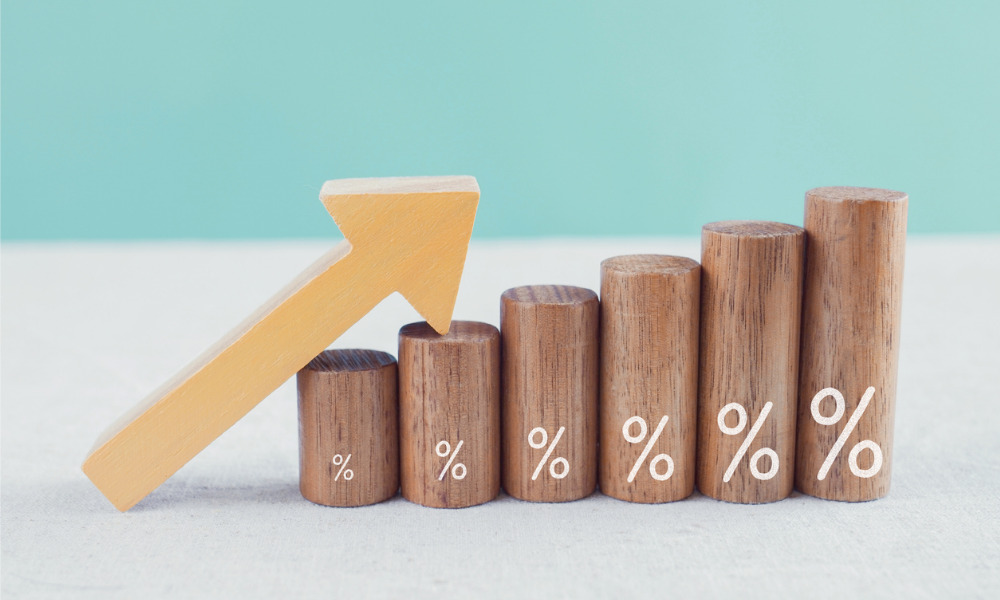 Industrial availability rates in the Greater Toronto Area are likely to continue to rise for the foreseeable future, according to Avison Young.
The overall industrial availability rate across the region went up by 50 basis points to reach 1.6% during Q1 2023. This represented an annual increase of 70 bps, fuelled by rising availability in all of the region's sub-markets except in GTA East (decreased by 40 bps to 0.6%).
This is despite large-block leasing activity remaining strong.
"Demand in the GTA continues to centre around logistics and distribution, with an increased focus on retail, e-commerce, tech, and pharma," Avison Young said. "With tenants actively looking for space in advance of lease expiry due to tight market conditions, many landlords have responded by advertising large-block spaces well in advance of vacancy. This trend has influenced much of the rise in availability."
A total of 4.9 million square feet of industrial space across 15 buildings were completed across the GTA during the first quarter. Of this space, 77% has been leased.
"Most of the buildings under construction were in GTA West (62%), while the North accounted for 23%, Central 8%, and East 7%," Avison Young reported. "An additional 160 buildings were in the pre-construction stage, with the potential to add almost 57 million sf (22% already leased) across the GTA."
The GTA's average asking net rental rate continued to increase, growing by 31% annually to reach $17.87 per square foot in the first quarter. This amounted to 88% growth over the past three years and 154% over the past five years, Avison Young said.