Performance-wise, the market has far outstripped the global average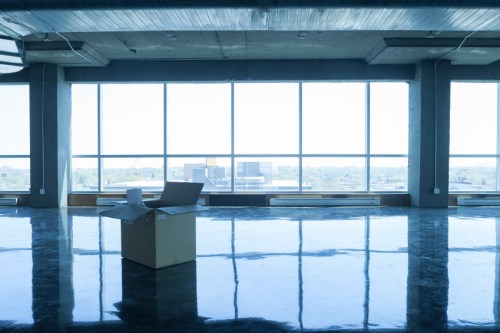 A new analysis by CBRE Group Inc. pegged Vancouver as the strongest industrial real estate market globally, with warehouses propelling the exceptional performance that has seen the city's lease rates grow 29% year-over-year in Q1 2018.
This is far above the worldwide average of 3% in that quarter, Bloomberg reported.
"Industrial previously was almost like a forgotten asset class," CBRE Vancouver vice president and sales manager Jason Kiselbach said. "But we haven't even scratched the surface of the demand that's going to continue to grow and put more pressure on the industrial market."
"These rising lease rates really speak to the strength of the economy -- the growth in population, consumer spending," he added.
Among Vancouver's most important clients are IKEA and BMW AG, which have acquired the largest proportion of the city's available spaces for industrial and logistics purposes.
"The big household retail names -- you don't realize that everything that they provide you has to come through a warehouse," Kiselbach stated. "The new retail is really warehouse direct sales."
Read more: Telus cashing in on Vancouver's robust office market
The CBRE executive warned that this pace isn't sustainable in the long-term, however, taking into account that a significant portion of prime property near Vancouver is exclusively set aside for agricultural use.
"There's definitely the potential that we might lose some economic benefits if we can't address the supply issue."
Industry observers have raised the alarm on the possibility that the market's industrial land could get depleted as early as 2020, with Port of Vancouver CEO Robin Silvester previously warning that such a situation would gut the core of the metropolitan economy and turn the city into an exclusive enclave of moneyed tourists and retirees.
Related stories:
Improved affordability not a guarantee amid price drops in Vancouver
Investment in GTA commercial real estate surges