The transactions attest to the particular appeal of office properties in the current environment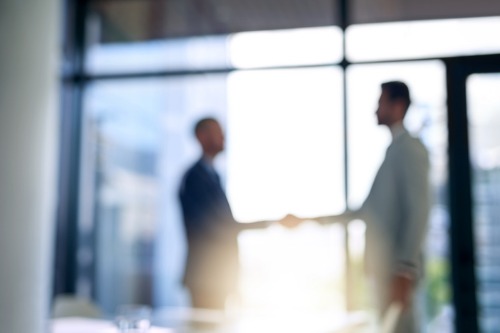 This month, True North Commercial Real Estate Investment Trust will be closing its acquisition of expansive office properties in the Greater Toronto Area and Calgary, further building up its repertoire of valuable assets in high-activity markets.
Together, the acquisition properties are valued at approximately $190.5 million, exclusive of closing costs.
The Ontario asset is a 315,400-square-foot office building situated at 101 McNabb Street in Markham.
"The GTA property has achieved LEED Gold and BOMA Best Platinum certifications and is the recipient of the 2019 TOBY Award for The Outstanding Building of the Year in the Renovated Building category," True North stated in its announcement.
"The GTA Property is surrounded by numerous retail amenities, including restaurants, grocery stores, and shopping malls. The GTA Property offers additional distinct amenities including a full service kitchen, fitness centre and an outdoor lounge area."
Meanwhile, the Calgary property is a 209,400-sf "Class A" office located at 3699 63rd Avenue NE. The building is also widely known as ATB Westwinds Campus.
"Situated on 11.13 acres, the Calgary Property is strategically located at the southwest corner of the intersection of Metis Trail NE and 64th Avenue NE, and is also in close proximity to the Calgary International Airport," True North explained.
"The Calgary Property also benefits from a pedestrian walkway and footbridge spanning Metis Trail NE, providing direct access to the McKnight-Westwinds LRT Station."