Toronto is now North America's fastest-growing technology market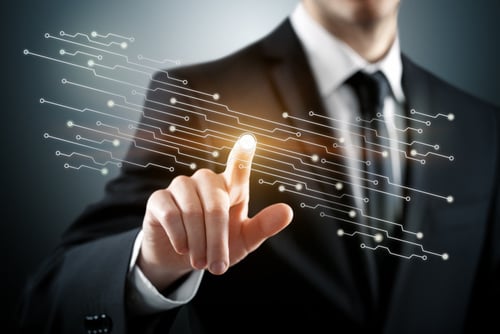 The latest edition of CBRE's annual Scoring Tech Talent Report revealed that the Toronto tech segment's astounding rate of growth is fuelling an even-deeper hunger for the city's office space.
Demand for office space from the Toronto tech industry has more than doubled over the past 5 years, with downtown Toronto's office vacancy rates declining to a record 3.8 per cent during Q2 2017.
"About 20 per cent of the demand [for office space] is from the high tech area," CBRE Canada executive vice-president and Greater Toronto Area regional managing director Werner Dietl said, as quoted by Property Biz Canada. "That doesn't include adjacencies, which would be consulting firms, venture capital firms and private equity firms. As high tech grows, you're going to see those grow as well along with it."
From 2015 to 2016, Toronto saw the addition of 22,500 new jobs in its tech sector (bringing the total to 212,000 workers), making it North America's fastest-growing technology market and the continent's 4th largest tech talent market overall.
"We've had 30 per cent growth in the tech sector over the last five years and we added more jobs than San Francisco and New York City combined last year," Dietl added. "We have affordability and a tremendously high quality of labour, and we also have tremendous government and immigration policies in place that are creating a little bit of a snowball effect."
A large proportion of the demand is coming from domestic start-ups and larger international firms. In addition, pioneering work in AI being conducted by the University of Toronto and the Vector Institute is driving a significant increase in interest.
"Toronto is becoming known as a world leader in artificial intelligence," Dietl explained. "And when you're a world leader in anything, that tends to attract people."
Related stories:
Would-be tenants fighting for extremely limited Toronto office supply—study
Financial services firms to sustain demand for Canadian office space